Empowering Entrepreneurs Through Innovation in Pakistan :PMNIA Round-II
Entrepreneurs Empowered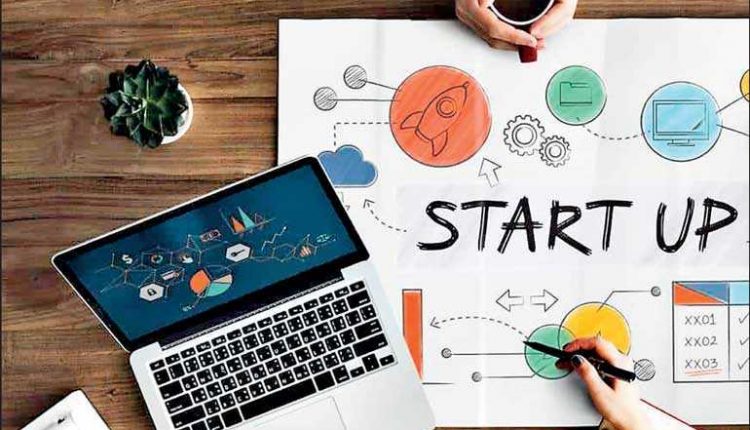 The highly anticipated Round II of the Prime Minister's National Innovation Award (PMNIA) has commenced with a strong commitment to cultivating innovation and entrepreneurship among Pakistan's brightest minds. The prestigious award program aims to identify and support outstanding startups with transformative ideas, empowering them to make a lasting impact on the nation's economic and technological landscape.
The first step of Round II involves shortlisting the top 250 candidates, who will then embark on an intensive Idea Pitching Training Boot Camp. This two-day boot camp offers a unique opportunity for the shortlisted candidates to refine their pitching skills and elevate their innovative business ideas. Accommodating both in-person and online participation, the boot camp aims to be inclusive and accessible to talented individuals from all corners of the country.
Following the enriching boot camp, the candidates will face the exhilarating Pitching Competition scheduled for July 22, 2023. In front of a distinguished jury comprising experts from the startup ecosystem and various industries, participants will showcase their groundbreaking business ideas and vie for coveted recognition and support.
The apex of this incredible journey will be the National Award Ceremony, which will take place at the prestigious National University of Science and Technology (NUST) in Islamabad. Here, the top 50 startups will be identified and acknowledged for their outstanding contributions to innovation and entrepreneurship.
The Prime Minister's National Innovation Award will bestow financial support to the deserving startups, with the top 10 receiving a grant of Rs. 1 million each, while the remaining top 40 will be awarded Rs. 0.5 million each. In addition to the monetary grant, all the top 50 startups will have the opportunity to opt for a 6-month incubation program, receiving an additional Rs. 1 million to further bolster their growth.
Following the final award ceremony, a mega event titled "Investor Connect" will be held on July 25, 2023. This event will acknowledge the top 100 startups from both PMNIA Round I and Round II. Investor Connect presents a golden opportunity for new startups to connect with prominent investors from Pakistan and abroad, facilitating potential collaboration and further support for their innovative ideas.
The PMNIA is a testament to the government's unwavering commitment to nurturing a culture of innovation and empowering Pakistan's youth to become torchbearers of progress. The program, executed by the Higher Education Commission (HEC), stands as a beacon of hope for the nation's budding entrepreneurs, providing them with unparalleled opportunities to turn their visions into reality and significantly contribute to the country's development.
As Round II of the Prime Minister's National Innovation Award kicks off, anticipation and excitement fill the air as the nation eagerly awaits to witness the rise of innovative startups that have the potential to reshape Pakistan's future.