Islamia University Security Officer Arrested for Possessing Explicit Content and Drugs
Islamia University's Security Officer Held for Explicit Content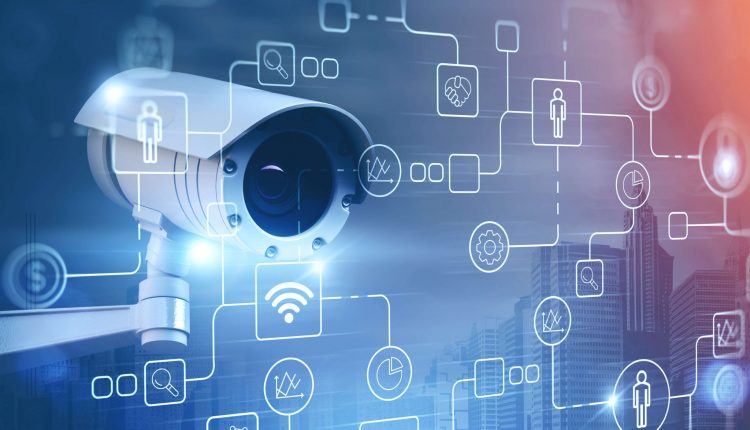 A shocking incident unfolded at Islamia University Bahawalpur (IUB) when the Chief Security Officer (CSO), Syed Ejaz Hussain Shah, was apprehended by police officers from Bahawalpur's Baghdadul Jadid police station. The arrest followed the discovery of crystal meth (commonly known as ice) and aphrodisiacs in the CSO's possession, along with explicit videos of female officials and students from the university found on his two mobile phones.
The incident came to light during a routine checkpoint stop, during which the suspect's vehicle was flagged down by the Baghdadul Jadid police. In an attempt to escape, the driver tried to flee the scene, but the officers managed to intercept the vehicle.
Upon searching the vehicle, the officers recovered 10 grams of crystal meth and aphrodisiacs in the possession of the suspect, identified as Syed Ejaz Hussain Shah, a resident of Muhammadia Colony, Bahawalpur, and the CSO of IUB.
The subsequent FIR, filed by SI Muhammad Afzal Nawaz, further alleged that the suspect's mobile phones contained numerous objectionable videos and pictures, involving female officials from various departments of IUB as well as students.
During the interrogation, the suspect reportedly admitted to using and selling crystal meth and acknowledged that the explicit content found on his mobile phones indeed featured female personnel and students from the university.
Baghdadul Jadid SHO Abid Hamid stated that the police initiated the search based on intelligence-driven information and their active efforts to eliminate drug peddlers from educational institutions, aiming to ensure a safe environment for students and staff.
As news outlets sought a response, IUB spokesperson Shehzad Khalid refrained from providing any comments despite several attempts to reach out for clarification.
It was revealed that Syed Ejaz Shah, a retired army major, had been employed by the university several years ago during the tenure of the former vice-chancellor. On the IUB website, he is officially identified as the Chief Security Officer of the university.
The arrest of the CSO has sent shockwaves through the university community, raising concerns about the security measures and safeguarding mechanisms in place within educational institutions. The incident has underscored the need for enhanced vigilance and stringent measures to ensure the safety and well-being of students and staff. As investigations continue, the university administration is expected to take swift and decisive actions to address the issue and uphold its commitment to providing a safe and conducive learning environment for all.