Punjab Announces Schedule for Class 9 and 10 Annual Exam Results, Summer Break in Progress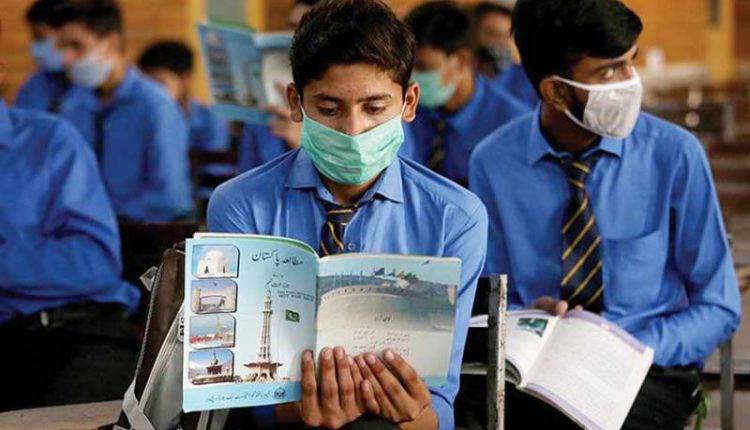 The Punjab Boards Committee of Chairpersons (PBCC) has officially announced the dates for the declaration of results for the annual matriculation exams in Punjab, Pakistan. The highly anticipated results for class 10th will be unveiled on 31st July, allowing students to gauge their academic performance and plan their future educational endeavors accordingly. The class 10th exams took place from 1st April to 17th April across Punjab, assessing students' knowledge and skills across various subjects.
Additionally, the results for class 9th exams are scheduled to be announced on 22nd August. This will provide students and their families with an insight into their scholastic achievements and serve as a stepping stone towards their higher education journey. The class 9th exams were conducted from 18th April to 19th May, marking a significant milestone in students' academic progression.
Meanwhile, educational institutions in Punjab are currently observing the summer break. The School Education Department (SED) finalized the summer holidays, which began on 6th June and will conclude on 20th August. This extended break offers students a chance to relax, rejuvenate, and engage in recreational activities before the commencement of the new academic year. On 21st August, the academic process will resume, as schools open their doors once again to provide a conducive environment for learning and growth.
The announcement of the result schedules for class 9th and 10th exams, along with the ongoing summer break, showcases the commitment of the education authorities in Punjab to ensure a well-organized and balanced educational experience for students. These well-defined schedules and breaks enable students to plan their study routines effectively and make the most of their academic endeavors.