Punjab Board Intermediate Part-I Result Officially Announced – Check Here
Official Punjab Board Intermediate Part-I Result Announcement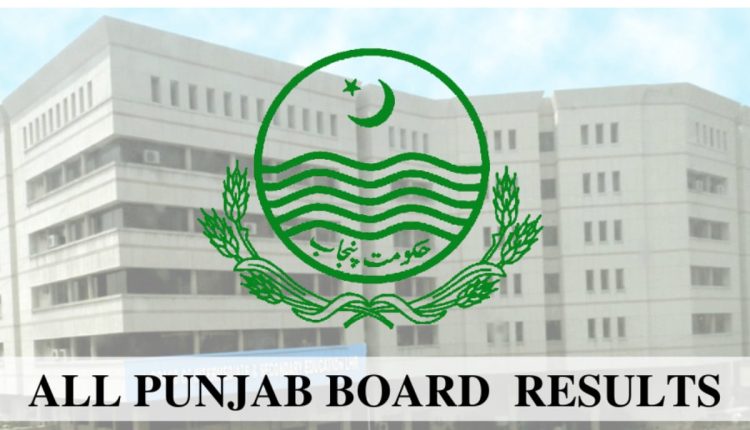 In Lahore, the recent Intermediate Part-I examinations witnessed a staggering turnout of 168,000 candidates. However, the release of results has left many students in a state of frustration, as they encounter difficulties accessing their academic outcomes. The passing percentage for these examinations has been reported at 57 percent.
To alleviate this situation, the respective websites of all the Boards of Intermediate and Secondary Education (BISEs) in the region have been made available for students to check their results. These BISEs encompass Bahawalpur, D.G. Khan, Faisalabad, Gujranwala, Lahore, Multan, Rawalpindi, Sahiwal, and Sargodha.
Despite the convenience of online result checking, some students have faced challenges in accessing their results through the official websites. As an alternative, candidates can also obtain their results by simply sending their roll number to the designated number 80029.
For those in Faisalabad, the results can be accessed on the official website of the Board of Intermediate and Secondary Education Faisalabad (BISE Faisalabad) at http://www.bisefsd.edu.pk/. Lahore students can find their results at https://www.biselahore.com, while those in Multan can visit https://www.biselahore.com/ for their results. Rawalpindi students can check their outcomes at https://www.biselahore.com/.
While the examination results have brought relief and satisfaction to some, others are eagerly awaiting their academic verdicts as they strive to plan their educational journeys and future endeavors.