Punjab Matric Result Announced
Punjab Matric Results Declared by All BISEs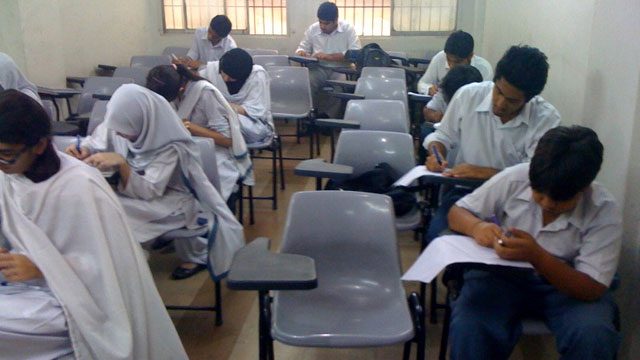 The Punjab Boards of Intermediate and Secondary Education (BISEs) have officially announced the results of the annual exams for class 10. The results are now available on the respective websites of all BISEs in Punjab, including Bahawalpur, D.G. Khan, Faisalabad, Gujranwala, Lahore, Multan, Rawalpindi, and Sargodha.
Students can access their results by visiting the following links:
Here are the links to the websites of all BISEs in Punjab:
Earlier this month, the Punjab Boards Committee of Chairpersons (PBCC) confirmed the announcement dates for both class 9 and 10 results. The class 10 examinations were conducted from 1st April to 17th April across the province. As for the class 9 results, they are expected to be announced on 22nd August. The class 9 examinations took place from 18th April to 19th May.
During this period, schools in Punjab are observing the summer break, as officially declared by the School Education Department (SED). The summer holidays began on the 6th of June and are scheduled to end on the 20th of August. The academic process will resume on 21st August, when students will return to their classrooms to commence the new academic session.