Sarhad University Opens Islamabad Campus, Expanding Educational Horizons
Empowering Education: Sarhad University's Bold Step Towards Excellence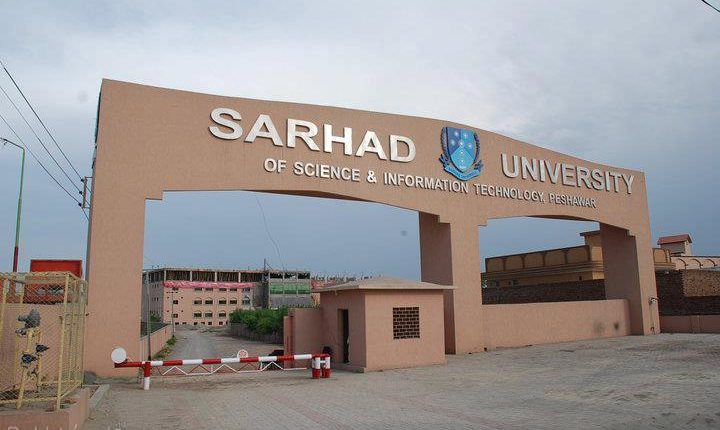 Peshawar's Sarhad University of Science & Information Technology proudly announces the inauguration of its Islamabad Campus, a significant milestone in its mission to provide high-quality education. Established in 2001 and recognized by the Higher Education Commission of Pakistan (HEC), Sarhad University has consistently upheld academic excellence in fields like Engineering, Pharmacy, Computer Science, and Management. With 14 Convocations and over 40,000 alumni making global contributions, the institution's impact is commendable.
The new campus houses academic departments, including Pharmacy, Physiotherapy, Education, Nursing, Management Science, and Computing, all designed to meet international education standards. Mr. Muhammad Riaz Karim, President of Sarhad University, expressed excitement, emphasizing the institution's dedication to providing quality, accessible education nationwide.
Prof. Dr. Salim-ur-Rehman, Vice Chancellor of Sarhad University, emphasized the monumental importance of the Islamabad Campus, positioning it as a regional beacon. He envisions Sarhad University's rise to prominence among Pakistan's top universities.
Sarhad University is committed to nurturing promising futures, emphasizing critical thinking and analytical skills. Accredited and endorsed by reputable councils and bodies, including the Pakistan Engineering Council, Pharmacy Council of Pakistan, National Computing Education and Accreditation Council of HEC, National Business Education Accreditation Council, National Accreditation Council for Teacher Education, Pakistan Nursing Council, and HEC, the institution continues to excel in various fields.
Join the Legacy: Fall 2023 Admissions
Admissions for diverse programs starting Fall 2023 are now open athttps://admissions-isb.suit.edu.pk/.
To know more about the new campus and offerings, visithttps://isb.suit.edu.pk/