Sindh Prohibits Physical Punishment in Private Schools
Sindh Enforces Ban on Physical Punishment in Private Schools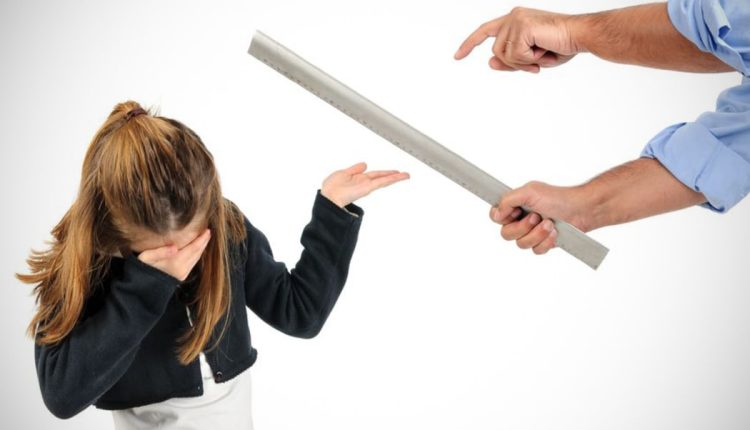 In a significant stride towards ensuring safer learning environments, the Education Department of Sindh has taken a decisive action to counter the growing incidents of physical violence against students within educational institutions.
Consequently, a comprehensive ban on the use of corporal punishment has been enforced across all private schools, marking a pivotal shift in the education landscape.
Leading this pivotal initiative is Ahmed Khan, who holds the position of Additional Director within the Education Department. Expressing deep concern over the escalating cases of corporal punishment within school settings, Ahmed Khan emphasized the department's unwavering commitment to cultivating secure and favorable learning atmospheres for all students.
The prohibition against physical punishment has been made an integral part of school registration certificates, underscoring the Education Department's resolute dedication to prioritizing the safety and welfare of students.
Supporting this transformative move is Rafia Javed, the official spokesperson for the Education Department, who firmly stated that any educational institution found violating this ban will face legal consequences.
With a vigilant focus on ensuring strict compliance and holding schools accountable, the department's efforts aim to foster a culture of safe and respectful education. Addressing concerns of parents, the spokesperson urged them to promptly report any incidents of physical punishment.
Empowered by legislation dating back to 2005, the Education Department possesses the authority to potentially revoke the registration of schools persistently infringing upon this prohibition. This underscores the gravity with which the issue is being approached, highlighting a collective commitment to providing students with a secure and nurturing learning environment.