Sindh Takes Action: Cheating Scandal Prompts MDCAT Re-Conduct Decision
Cheating Scandal Spurs Sindh's Decision to Re-Conduct MDCAT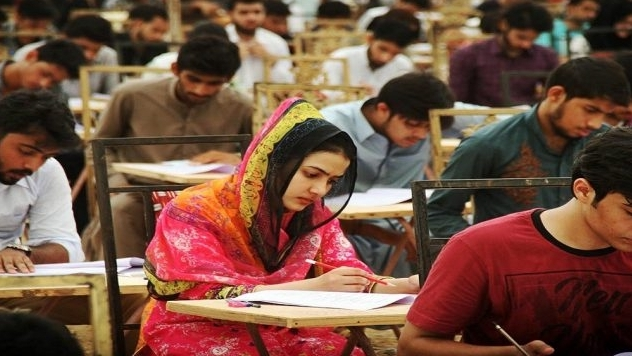 In a significant move, the Sindh government has made an important decision about the National Medical and Dental College Admission Test (MDCAT). Caretaker Chief Minister Justice (retd.) Maqbool Baqar has instructed that the exam should be retaken across the province. This time, Dow University of Health Sciences (DUHS) in Karachi will oversee the process.
In the past, MDCAT was managed by Jinnah Sindh Medical University. However, a problem arose when the MDCAT paper was leaked a few hours before the scheduled exam.
To address this issue, the government set up a committee to investigate what happened. After a thorough investigation, the committee recommended redoing the exam to ensure fairness.
Caretaker Chief Minister Sindh also brought in the Federal Investigation Agency (FIA) to find out who was responsible for the paper leak and make sure they face legal consequences.
In a related development, the Peshawar High Court (PHC) has supported the government's decision. The court has ordered that the MDCAT be retaken within six weeks, in line with the government's commitment to maintaining the fairness of the medical and dental college admissions test.