Best 5 Schools in Karachi for Your Child's Bright Future
Discover the Best Educational Institutions in Karachi, Pakistan, for Academic Success and Holistic Development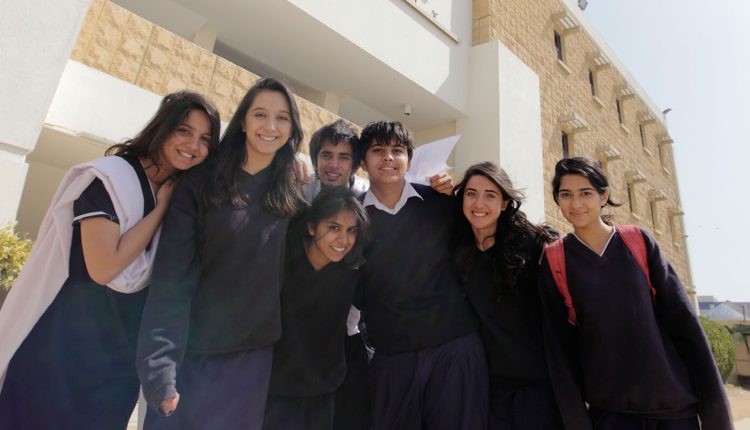 Introduction:
Karachi, the bustling metropolis of Pakistan, is not only known for its vibrant culture and economic significance but also for its thriving educational landscape. As parents seek the best possible education for their children, they often wonder which schools in Karachi truly stand out. In this article, we'll take a closer look at some of the best schools in Karachi, renowned for their academic excellence, extracurricular activities, and overall holistic development of students.
1.Karachi Grammar School (KGS):
Established in 1847, Karachi Grammar School is one of the oldest and most prestigious educational institutions in Karachi. KGS is renowned for its rigorous academic programs, highly qualified faculty, and a strong emphasis on critical thinking and personal development. The school consistently ranks among the top educational institutions in Pakistan and offers a wide range of co-curricular activities.
2.The Aga Khan School: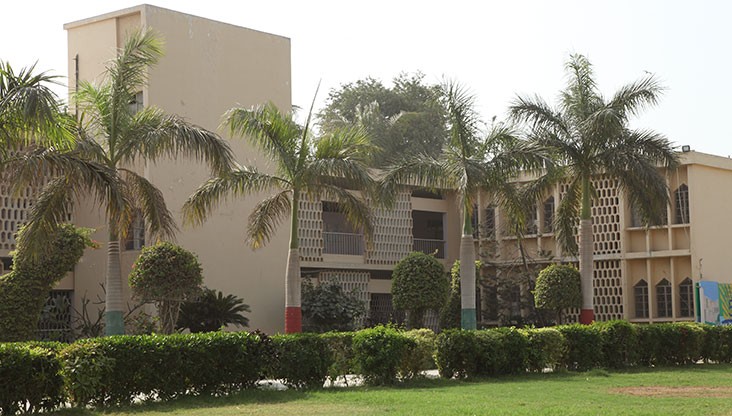 The Aga Khan School, with its commitment to providing high-quality education, has earned a stellar reputation in Karachi. Known for its modern teaching methodologies and well-equipped campuses, the Aga Khan School places a strong emphasis on character development and community service in addition to academic excellence.
3.Beaconhouse School System:

Beaconhouse School System is one of the largest and most respected school networks in Pakistan. With multiple campuses across Karachi, Beaconhouse offers a well-rounded education with a focus on creativity, critical thinking, and character-building. The school system caters to students from preschool to higher secondary levels.
4.The City School: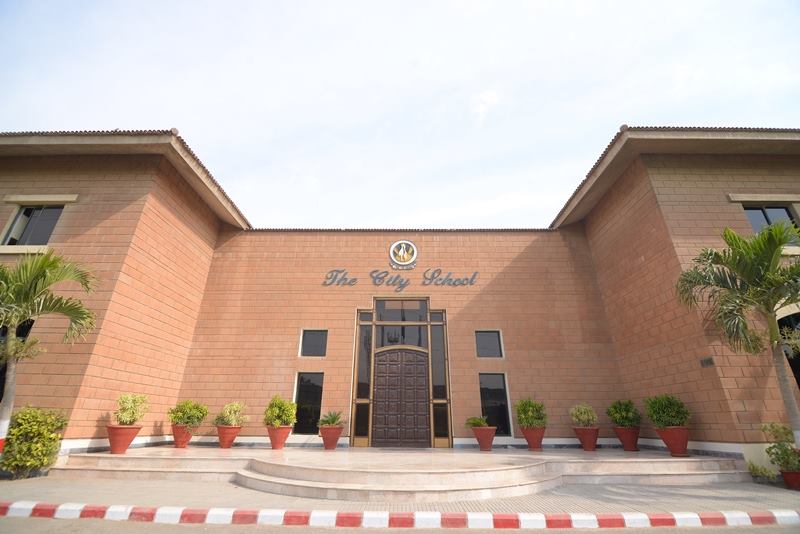 The City School is another prominent name in Karachi's educational landscape. Known for its commitment to providing a nurturing environment, The City School boasts a strong academic curriculum, as well as a variety of extracurricular activities that cater to students' interests and talents.
5.Bay View High School:

Bay View High School is known for its innovative teaching methods and a commitment to providing a global perspective to its students. With a diverse student body and a focus on holistic development, Bay View High School prepares students not only for academic success but also for the challenges of the modern world.
Conclusion:
While these schools have earned recognition for their academic excellence and holistic development of students, it's essential to remember that the "best" school may vary depending on individual preferences, needs, and values. Each of these schools mentioned above has its unique strengths and offerings, making them among the top choices for parents seeking quality education in Karachi. Ultimately, the best school for a child is one that aligns with their academic needs, interests, and personal growth objectives.