Universities Unite Against Prime Minister's Control of HEC, Demand Consultation with Stakeholders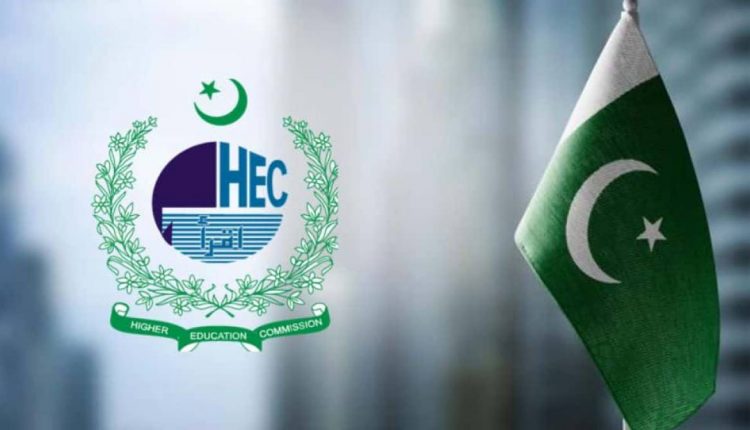 The Federation of All Pakistan Universities Academic Staff Associations (FAPUASA) has raised strong objections to the Federal Government's hasty introduction of the Higher Education Commission (HEC) Bill 2023 during a recent Federal Cabinet meeting.
FAPUASA, along with its provincial chapters, President Dr. Kaleemullah Bareach, and members of the Executive Council, issued a joint statement expressing their concerns about the lack of consultation with stakeholders.
The statement emphasizes that presenting the bill without seeking input from stakeholders is a direct violation of the provincial autonomy guaranteed under the 18th Amendment. It is seen as an attempt to undermine the autonomy of the HEC and universities.
According to FAPUASA, the proposed bill grants the Prime Minister significant authority over the appointment of the HEC Chairperson and members, while reducing the number of members and eliminating provincial representation. The bill also restricts provincial assemblies and governments from establishing new universities.
FAPUASA argues that such crucial legislation should involve the provinces and primary stakeholders, particularly teachers and their elected representatives. They insist that prior to any decision-making, the provinces and stakeholders should have been consulted and invited to participate in constitutional forums, including the Council of Common Interest.
The Federation of All Pakistan Universities Academic Staff Associations urges for a more inclusive and consultative approach that respects the autonomy of universities and upholds the principles of the 18th Amendment. They emphasize the importance of dialogue and consensus-building among all stakeholders to ensure the effective development and progress of the higher education sector in Pakistan.