University of Health Sciences Medical Journalism Diploma Earns WHO Endorsement, Setting a Regional Precedent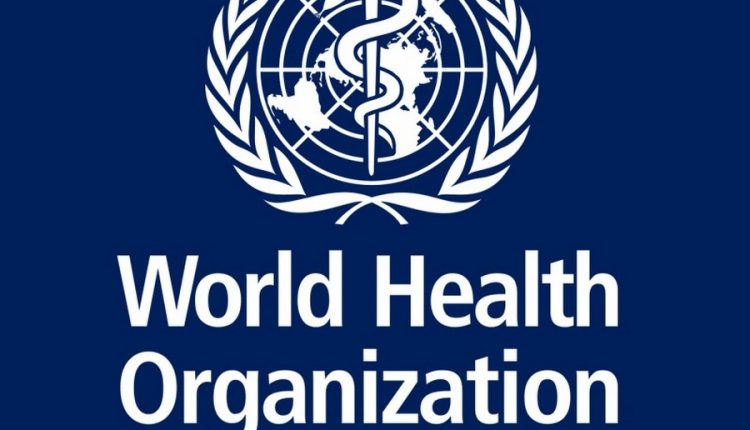 In a momentous achievement, the University of Health Sciences (UHS) has received official endorsement from the World Health Organization (WHO) for its medical journalism diploma, solidifying Pakistan's position as the first country in the region to offer such a comprehensive program.
The endorsement of this diploma was granted by the Eastern Mediterranean Association of Medical Editors (EMAME), a subsidiary organization of WHO. In a letter addressed to UHS, Farhad Handjani, the Iranian president of EMAME, commended the university for its outstanding efforts and highlighted the program's pivotal role in elevating the quality of medical journals, not only within Pakistan but also across international borders.
The UHS's diploma program serves as a cornerstone for enhancing editing and authorship skills in medical research journals throughout Pakistan. Its journey began in 2017 with the introduction of a certificate course called the Certificate in Medical Editing, which was developed under the expert guidance of acclaimed medical journalist Shaukat Ali Jawaid. Building upon this success, in 2022, the university introduced a second certificate course known as Medical Journalism for Editors. To date, more than 150 health professionals have successfully completed these courses, equipping them with the necessary skills to excel in the field of medical journalism.
Building upon the success of the certificate courses, the university's syndicate recently approved the introduction of a comprehensive Diploma in Medical Writing and Journalism. This diploma will be awarded to individuals who successfully complete both the Certificate in Medical Editing and the Medical Journalism for Editors courses. The establishment of this diploma program signifies a significant leap forward in empowering aspiring medical journalists with a comprehensive skill set that aligns with international standards.
Prof. Ahsan Waheed Rathore, the esteemed Vice-Chancellor of the University of Health Sciences, extended heartfelt congratulations to Prof. Dr. Nadia Naseem and her dedicated team for their remarkable achievement in securing WHO's endorsement. This milestone not only brings honor to the university but also serves as a testament to Pakistan's commitment to excellence in medical journalism education.
By earning the endorsement of WHO through EMAME, the UHS's medical journalism diploma program sets a new regional precedent, fostering a culture of professionalism and elevating the standards of medical journalism in Pakistan. The program's recognition by an internationally acclaimed organization like WHO further solidifies its credibility and opens doors for aspiring medical journalists to pursue rewarding careers both within the country and on a global scale.