A Remarkable Resemblance: Aishwarya Rai Bachchan's Doppelganger Discovered in Pakistan
Discover the Remarkable Similarity Between Kanwal Cheema and Bollywood Icon Aishwarya Rai Bachchan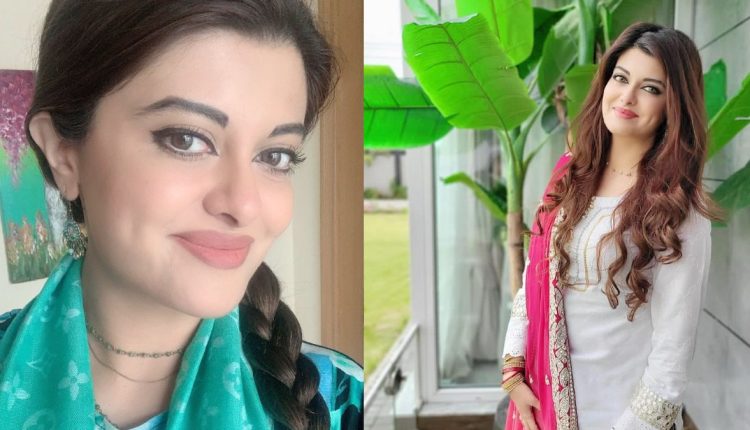 In an unexpected turn of events, the world was introduced to an uncanny resemblance that transcends borders. Aishwarya Rai Bachchan, the renowned Bollywood icon celebrated for her timeless beauty, has found her doppelganger in the most unlikely of places – Pakistan. Meet Kanwal Cheema, a Pakistani entrepreneur, whose striking similarity to the former Miss World has taken the internet by storm and ignited a global fascination.
Kanwal Cheema first came under the spotlight when a video of her interview with a Pakistani reporter went viral. What captivated viewers was the extraordinary likeness she bore to Aishwarya Rai Bachchan. Observers couldn't help but notice the shared features, from their sharp noses to their captivating eyes, creating an almost surreal parallel between the two women. Social media platforms buzzed with comments, with some admirers going as far as to declare Kanwal Cheema even more beautiful than the beloved Bollywood star herself. The enchantment surrounding Kanwal's natural beauty stood in stark contrast to the common perception of cosmetic enhancements rampant in the entertainment industry.
Remarkably, Kanwal Cheema is not merely celebrated for her striking resemblance to Aishwarya Rai Bachchan. She is also a successful businesswoman, serving as the CEO and founder of My Impact Meter, a prominent technology platform that connects global contributors with those in need. Her newfound fame as Aishwarya's lookalike has added an unexpected layer to her already remarkable journey as a thriving entrepreneur.
As the world marvels at this extraordinary twist of fate, one cannot help but wonder at the power of uncanny resemblances to captivate our collective imagination. In a world where celebrity lookalikes have always intrigued us, Kanwal Cheema's story serves as a testament to the astonishing connections that can be made across borders, bridging cultures and captivating hearts in the process.