Appoint Me as Caretaker Foreign Minister, and I'll Work Magic on Pakistan's Foreign Reserves, Taking Them to $100 Billion," Says Hareem Shah
Hareem Shah's Promise: Growing Pakistan's Foreign Reserves Tenfold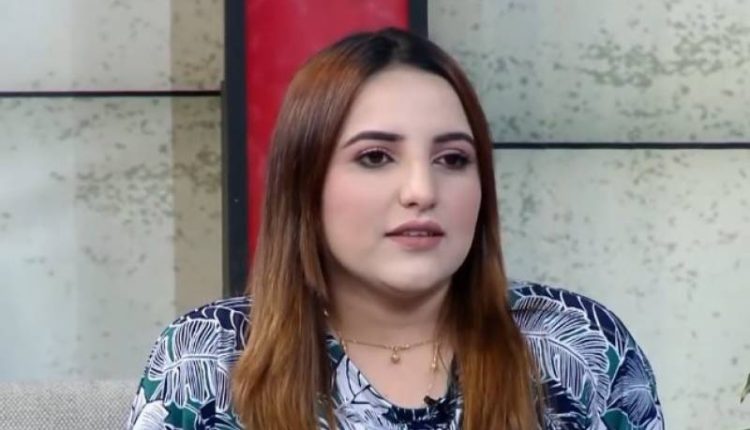 In the wake of Senator Anwar ul-Haq Kakar's appointment as the caretaker from the Balochistan Awami Party (BAP) in Pakistan, a new voice has emerged on the scene. Hareem Shah, a well-known TikTok personality, has made an intriguing proposition: she's expressed her interest in serving as Pakistan's caretaker Foreign Minister for a six-month term. This unconventional proposal was conveyed through a social media post that has sparked conversations across platforms.
Shah boldly asserted that if granted the role of caretaker Foreign Minister for six months, she could amplify Pakistan's foreign reserves from $8 billion to an impressive $100 billion. While this declaration carries an air of audacity, it also invites scrutiny due to Shah's background primarily as a social media influencer.
The assertion has stirred discussions, delving into the synergy between celebrity influence and political responsibilities. This proposal underlines the juncture where celebrity power intersects with matters of state, shedding light on the significance of knowledge and experience in diplomatic affairs.
However, the skepticism that emerges from Shah's statement draws attention to the depth of understanding and insight needed for effective foreign relations. Diplomacy involves intricate negotiations, cultural awareness, and strategic decision-making that goes beyond the scope of viral fame. While Shah's aspiration resonates with her boldness, it underscores the complex nature of international relations and the importance of seasoned expertise in such roles.
As this intriguing dialogue unfolds, it prompts contemplation on the convergence of fame and governance, challenging traditional notions of political aptitude. The discussion raised by Shah's proposition serves as a reminder that diplomatic success is built on a foundation of knowledge, experience, and a deep understanding of global dynamics.