Celebrity Reflections on Pakistan's 76th Independence Day
Celebrities Speak Out: Inspiring Insights on Pakistan's 76th Independence Day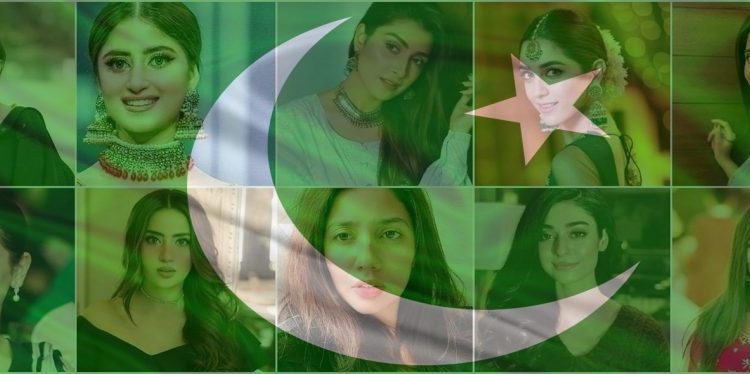 The path that began with a fight in 1857 reached its peak in 1947 when the people in the sub-continent finally gained freedom. India and Pakistan emerged on the world map, and since then, Pakistan has faced many challenges. A year after the country was formed, we lost Quaid-e-Azam. We've experienced a series of sad events – losing Fatima Jinnah, the separation of East Pakistan, different leaders coming in and out, the ongoing "war on terror" causing a lot of pain, and many lives lost. Despite this, the country still stands, and its people are strong. This is the spirit of Pakistan and its people.
Celebrities Speak Up on Pakistan's 76th Independence Day
As we celebrate 76 years since Pakistan was born and its 76th year on 14th August, we're facing difficulties in terms of money, society, and politics. But Pakistanis have the determination to stand up again. They might be feeling beaten down, but they're still hopeful. Their love for their country is still strong, and this goes for our famous people too. As they look back on what's happened in these 76 years, they're also sharing messages of love, hope, and respect. Let's find out what our celebrities are thinking on this Independence Day: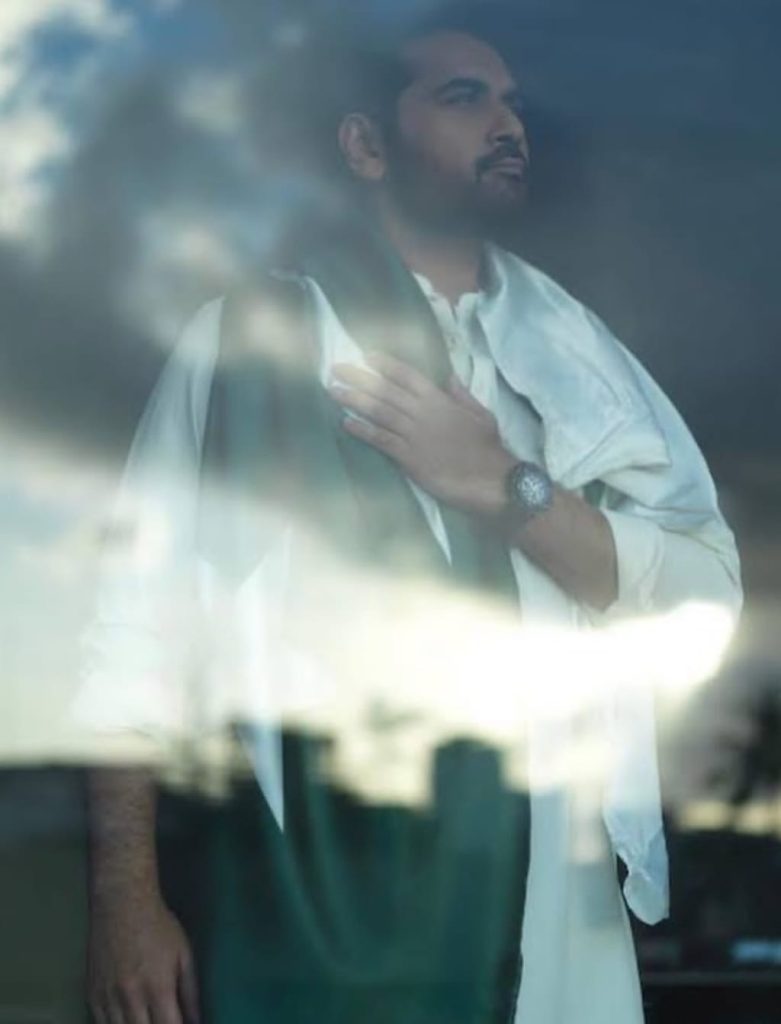 Actor-producer Humayun Saeed posted a dramatic photo of himself behind glass that reflected the city. He tweeted: "Ae Watan Pyaray Watan [My land, my beloved country]… May Allah keep our beloved Pakistan always safe. May we always remain loyal to it, protect it and strive for its prosperity. Happy Independence Day. Pakistan Zindabad!