Ertugrul Ghazi Actor's Heartfelt Independence Day Message
Expressing Love and Unity Across Borders on Pakistan's Independence Day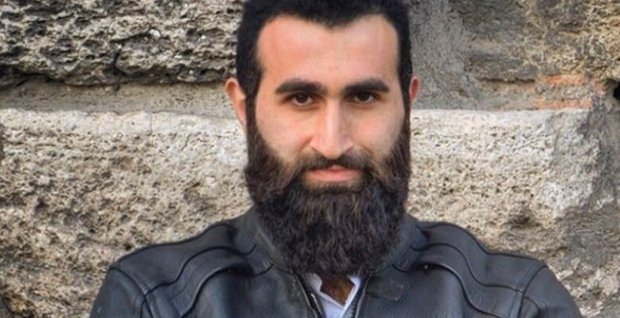 As Pakistan marked its 76th Independence Day, a special message arrived from Turkey that warmed hearts across the nation. Celal Al, renowned for his roles in 'Ertugrul Ghazi' and 'Kurulus Osman,' reached out to Pakistanis with a heartfelt video message on Instagram.
Speaking in fluent Urdu, Celal Al conveyed his joy and congratulations, highlighting the unwavering support Pakistan has shown Turkey during challenging times. He also offered prayers for Pakistan's founder, Quaid-e-Azam Muhammad Ali Jinnah, and expressed his hopes for the enduring friendship between the two countries.
The actor's message concluded with a spirited chant, "Dil Dil Pakistan, Jaan Jaan Turkey-Pakistan Zindabad," underscoring the strong bond between the two nations.
Celal Al's warm and genuine wishes have reaffirmed the strong ties and shared values between Pakistan and Turkey, adding a touch of cross-border camaraderie to the Independence Day celebrations.