Hajra Yameen's Viral Image Shocks the Internet Community
Internet Reacts to the Astounding Image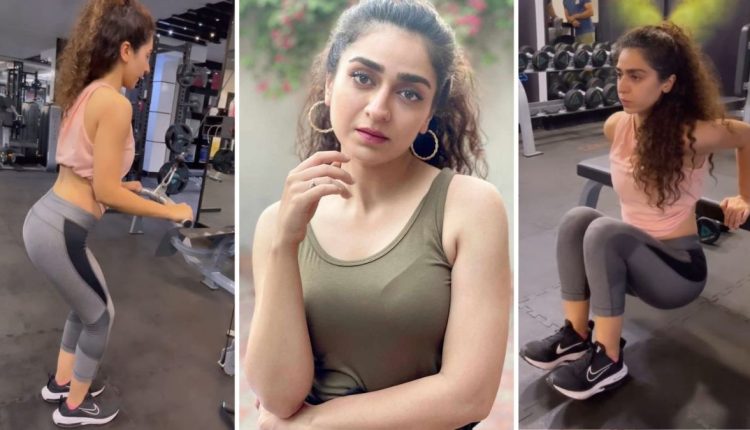 In Karachi, actress Hajra Yameen, known for sharing her sporting endeavors on social media, recently stirred controversy with a particular image.
Reportedly, in this image, Hajra Yameen attempts to display her fitness but in a rather inappropriate manner. She has lifted her shirt from her abdomen, striking a pose that many have found embarrassing. Capturing this moment with a selfie, she posted it on her Instagram account with the caption, "I am reaping the rewards of hard work. I am very happy to see progress. Discipline with a constant mood brings rewards."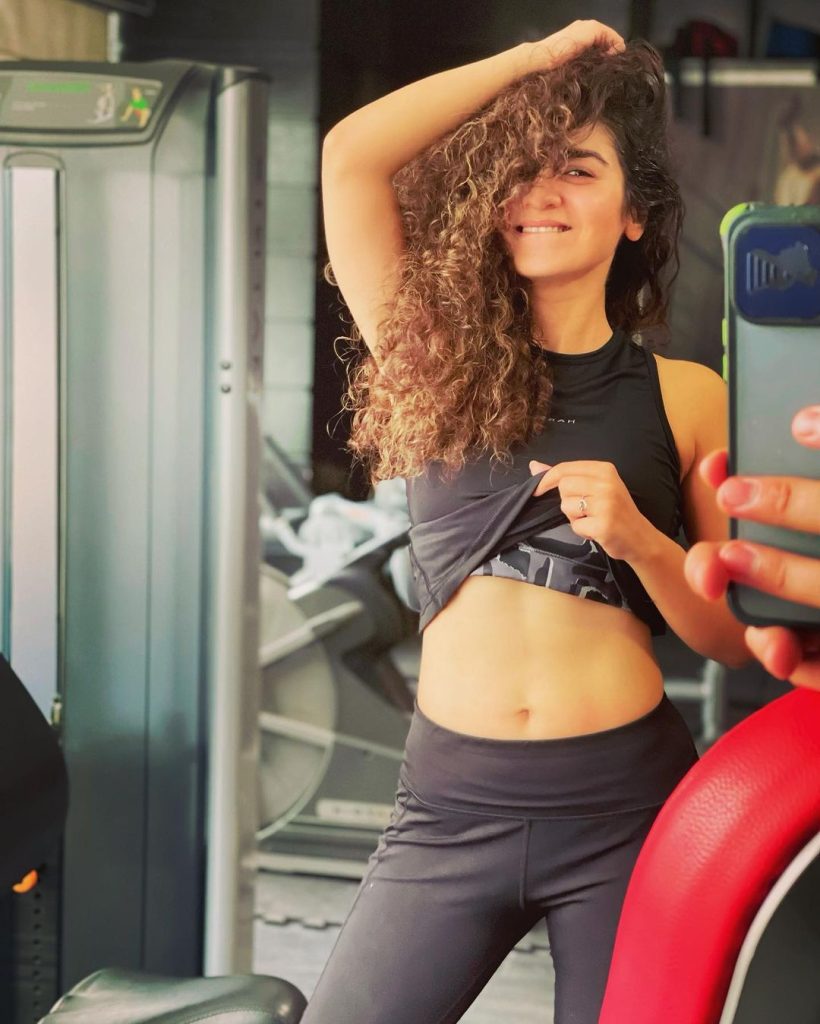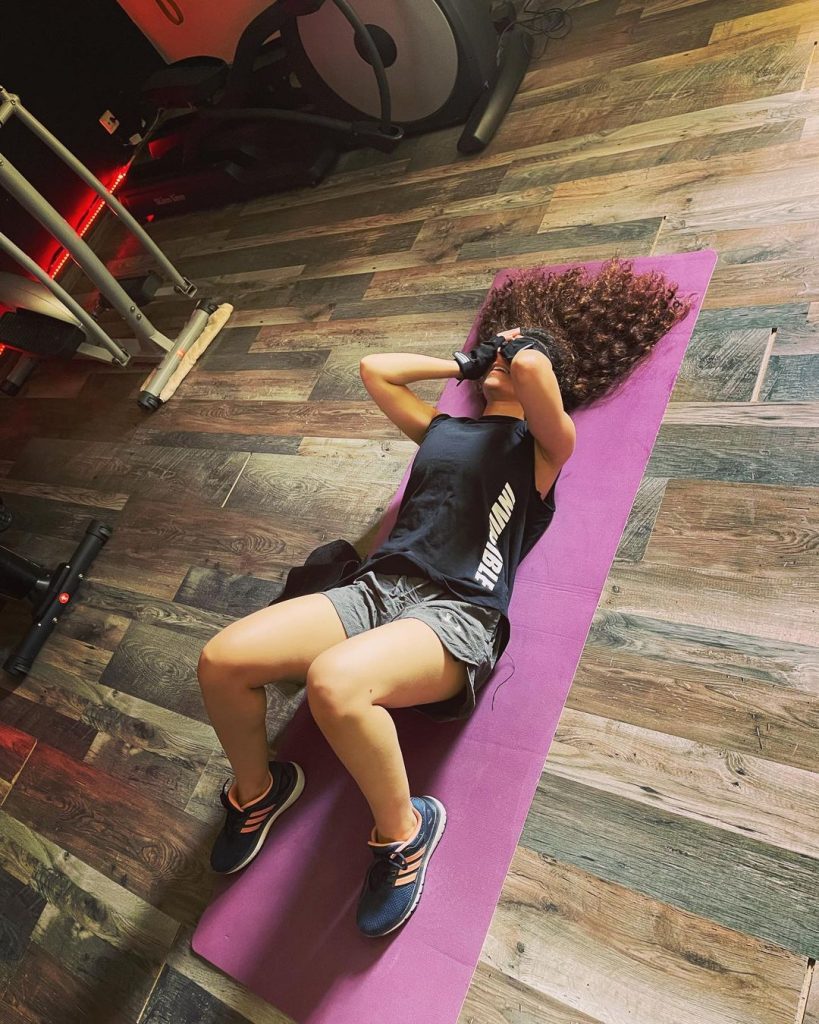 Comments on Hajra Yameen's photo have been largely disapproving, with users expressing their disapproval. Some users suggest that such actions are not suitable for individuals in the entertainment industry and may tarnish their reputation.