Hareem Shah Reveals Leaked Chat with Prominent Politician
Hareem Shah Leaks Chat with Prominent Politician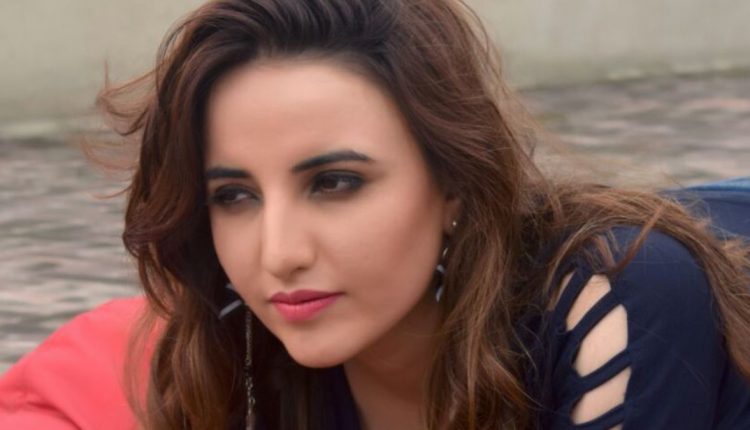 In a surprising turn of events, renowned Pakistani TikToker Hareem Shah has brought to light a leaked chat involving a well-known politician.
Recently, Hareem Shah, a popular figure on TikTok, has shared a series of screenshots on her Twitter account that showcases a conversation she had with a government minister.
Within these screenshots, Hareem Shah can be seen discussing various matters, including her opinion that Imran Khan should be released promptly. The chat also includes responses from the politician, referred to as Wazir Sahib, who indicates that the situation is beyond their control and that there is little they can do. The exchange continues with Wazir Sahib expressing the need for further communication through a call.
In a bold response, Hareem Shah asserts that if that's the case, the politician should be prepared to face the consequences. She hints at her intention to leak videos related to the conversation.
The revelation of this chat has stirred significant interest and curiosity among the public, sparking discussions on social media platforms and beyond. As the situation unfolds, individuals are eager to see how this interaction will impact the individuals involved and the broader political landscape.
Hareem Shah's decision to share these screenshots has generated buzz and speculation, shedding light on the behind-the-scenes exchanges that often remain hidden from the public eye. Stay tuned as this story develops and further information comes to light.