I Could Be a Notorious Criminal If I Weren't an Actress: Faryal Mahmood
Actress Faryal Mahmood Shares Her Unconventional Career Journey and Family Ties to Showbiz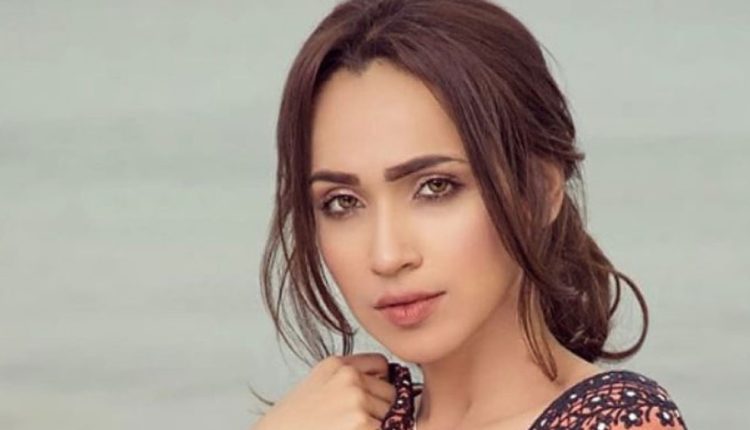 Pakistani actress Faryal Mahmood has said that if she were not part of the showbiz industry, she would be a dancer, and if not a dancer, she would definitely be a thief.
Recently, Faryal, who is also known as a dancer, participated in a private TV program where the actress revealed that her two films are soon to be released, first internationally and then in Pakistani cinemas.
During the show, the actress shared that her family has had a connection to showbiz, which is why she always thought she would join this industry and build her career in it.
Faryal Mahmood also disclosed that "My mother used to be an actress, and my grandfather was a music director."
She further revealed that she was expelled from multiple schools before the 12th grade, explaining, "I was expelled from schools because I used to fight with people a lot. In one school, I broke a girl's ribs."
She continued, "I was very young and used to get into fights. There was one incident where I fought with a girl, I beat her, and her ribs were fractured, so the school administration expelled me."
The program host asked, "I have heard somewhere that you once said that if you weren't an actress, you would be a thief. Is that true?"
In response, Faryal Mahmood chuckled and clarified her statement, saying, "If I weren't an actress, I would be a dancer, and if not a dancer, then I would definitely be a thief because I believe that I'm very good at acting, so I could easily deceive anyone and make money."
Please note that this is a translation of the provided text into English. If you need further information or assistance with anything related to this, feel free to ask.