Mahira Khan's Upcoming Series: Teaser Revealed for 'Razia – Ab Tamasha Hoga'"
Mahira Khan's Upcoming Series Teaser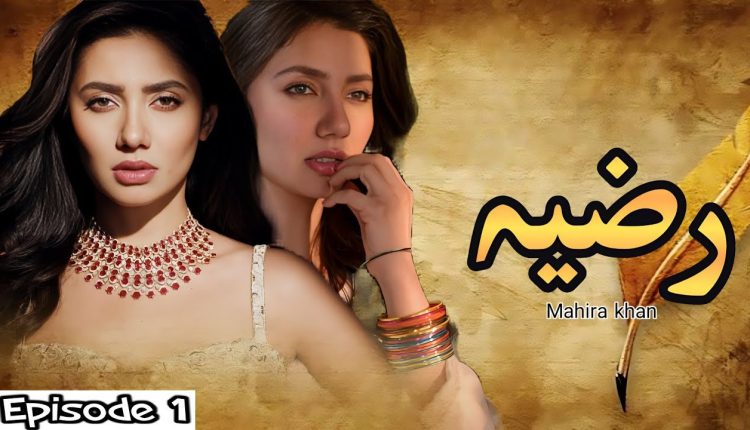 Mahira Khan, the exceptional Pakistani actress, is ready to mesmerize audiences once again with her powerful performance in an upcoming television series on Express TV. After a noticeable absence from the screen, Mahira Khan's fans have eagerly awaited her return.
The highly anticipated drama is titled "Razia – Ab Tamasha Hoga," and it has generated significant excitement among viewers. Mahira Khan's recent post revealed the captivating title and showcased a sneak peek into her involvement, featuring an image of her script and a behind-the-scenes snapshot.
In "Razia – Ab Tamasha Hoga," Mahira Khan takes on the role of a strong and impactful character, exemplifying her versatility as an actress. Her distinctive appearance in the drama has also captured attention, hinting at an intriguing and engaging storyline.
Express TV, the platform behind this exciting production, has further fueled the anticipation by sharing Mahira Khan's post. The teaser released by Express TV offers a glimpse into the drama's essence, leaving audiences eager for more.
Notably, the series boasts a talented ensemble cast, including Mohib Mirza, Mohsin Ali, and Momal Sheikh. As an Express Entertainment presentation, this series promises to deliver top-tier entertainment and captivating narratives.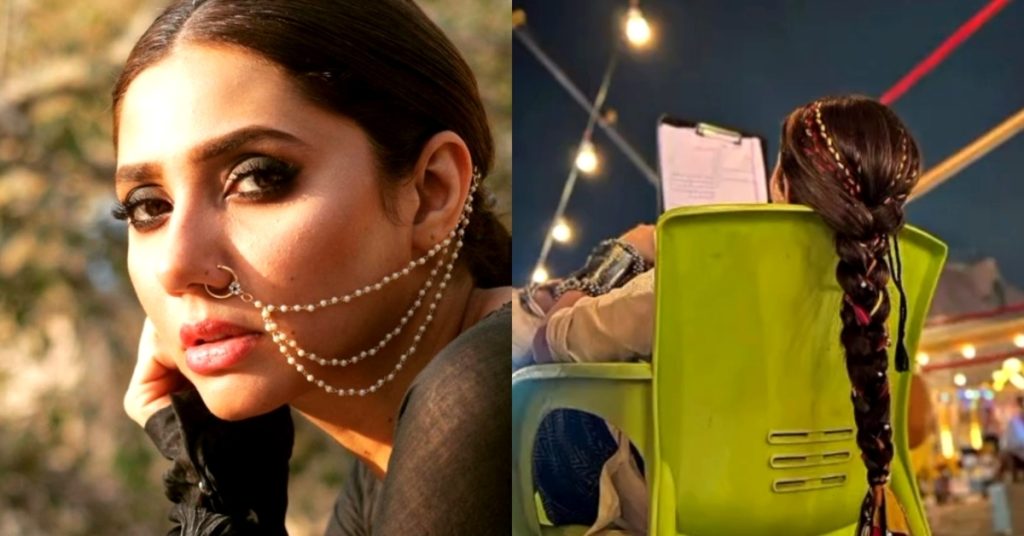 As fans eagerly await the premiere of "Razia – Ab Tamasha Hoga," these screenshots from the television series offer a tantalizing glimpse into the world that awaits them. Stay tuned for more updates as the excitement continues to build for this promising production.