Mathira Unveiling the Purpose of Adult Jokes in Her Show
The Story Behind Its Adult Humor and Impactful Conversations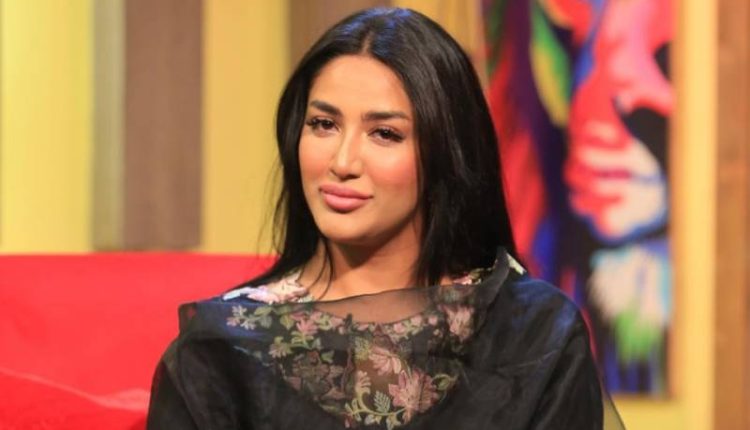 Mathira's entrance into the entertainment world at a young age set her apart with bold content, including fitness videos in daring attire, a rarity on Pakistani television back then. Those early days of late-night shows brought unexpected viral fame, although language barriers shielded her from the true meanings of some comments.
Fast forward to today, Mathira has transitioned from those late-night beginnings to mainstream success. Her current achievement, hosting "The Insta Show" on Bol TV, allows her to interview prominent figures from the country.
Mathira's recent appearance on Mohsin Abbas Haider's "Public Demand" shed light on her show's use of adult jokes. Addressing the editorial process, Mathira revealed that minimal effort goes into shaping the humor. With mature guests, the humor naturally leans towards an adult perspective, a fitting choice given the context.
In essence, Mathira's journey showcases growth from viral videos to respected talk show host. Her ability to adapt her style while maintaining relevance underscores her lasting impact on the media scene.