Minsa Malik Files FIR Against Alizeh Shah Over Alleged Misbehavior
Alleged Misbehavior on Set Sparks Legal Action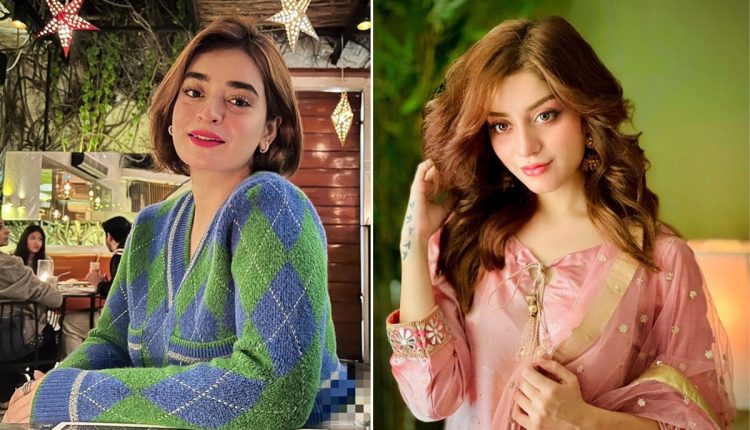 Pakistani actress Minsa Malik has lodged a First Information Report (FIR) against fellow actress Alizeh Shah, accusing her of abusive behavior and misconduct during a shooting session.
The FIR, filed on August 15 in Islamabad, details Malik's claims and also includes a request for security from the authorities. The incident reportedly unfolded during the filming of a scene for an upcoming drama.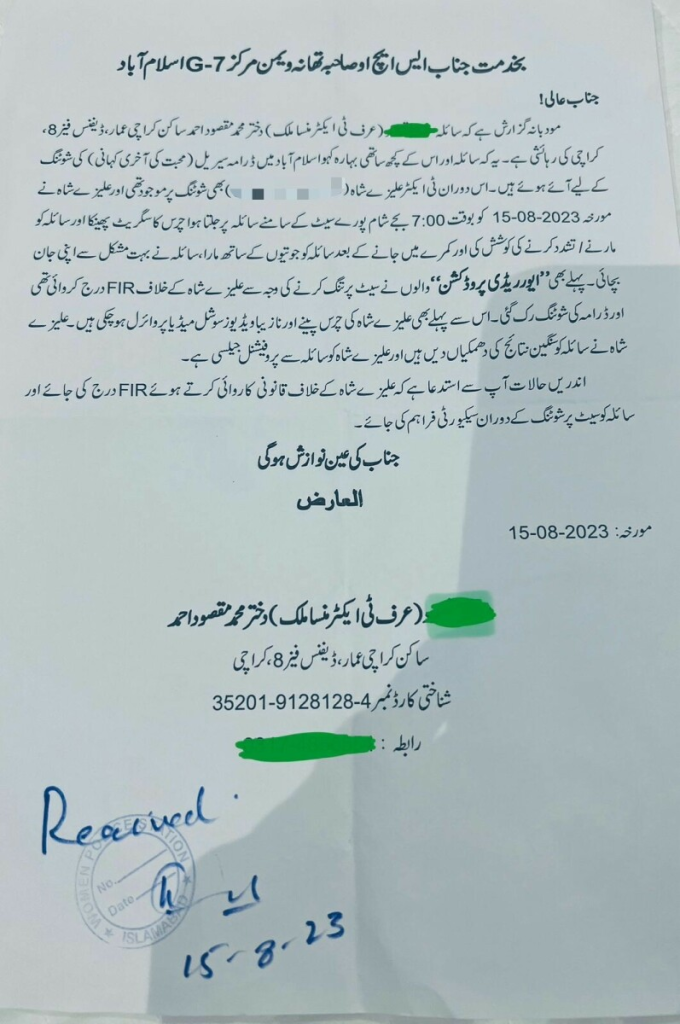 Speaking to Samaa, Malik recounted her experience, revealing that tensions escalated on set due to Shah's unprofessional conduct. Allegedly, Shah exhibited a range of disruptive behavior towards Malik, prompting her to label it as a case of "professional jealousy."
The legal action has drawn significant attention within the entertainment industry, raising discussions about professionalism and conduct on set. As the incident unfolds, observers await further developments and responses from the involved parties.