New Teaser Released for 'Rawalpindi Express – A Shoaib Akhtar Biopic'
Teaser for Shoaib Akhtar's Movie Delights Fans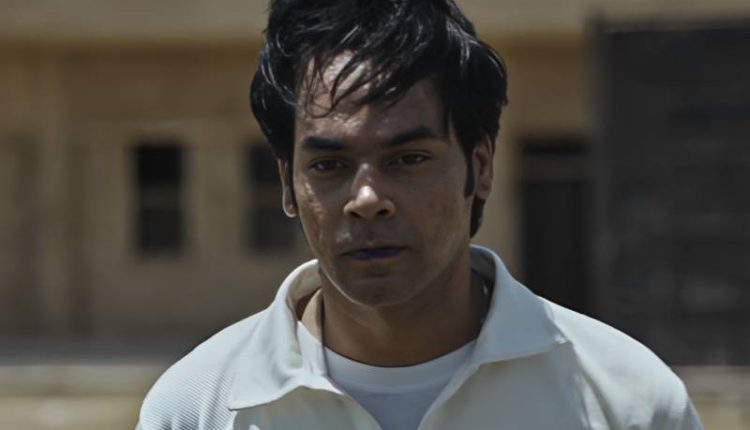 An exciting sneak peek into the life of former fast-bowler Shoaib Akhtar is here! A short video, called a teaser, has been shared on Instagram. This video gives us a small look at the upcoming movie called "Rawalpindi Express – A Shoaib Akhtar Biopic." It's all about the famous cricket player Shoaib Akhtar.
But there's a twist in the story! At first, Shoaib Akhtar decided not to be a part of making the movie. People say there was a problem between him and the people making the movie. Instead of Umair Jaswal, actor Mirza Gohar Rasheed will act as Shoaib Akhtar in the movie.
A few months ago, in January, Shoaib Akhtar said he doesn't want to be connected to the movie anymore. He used his team of managers and lawyers to stop being part of it. He talked about problems and disagreements. He even said he might use the law if someone tries to use his name or life story in a way he doesn't like.
The movie was talked about first in July last year. Shoaib Akhtar was really happy about it then. But things changed. He said, "Sadly, after thinking a lot, I decided not to be part of the movie 'Rawalpindi Express.' I used my managers and lawyers to end my connection to it."
The movie was made by Muhammad Faraz Qaiser and made possible by Kafeel Anwar. Some other actors in the movie are Faran Tahir, Saleem Mairaj, Raheela Agha, Salman Shahid, Shafqat Cheema, and Usman Peerzada. They all worked together to bring this story to life on the big screen.