Pakistani Actress Minal Khan's Baby Shower: Exclusive Moments and Photos
Captivating Moments from Minal Khan's Private Baby Shower Celebration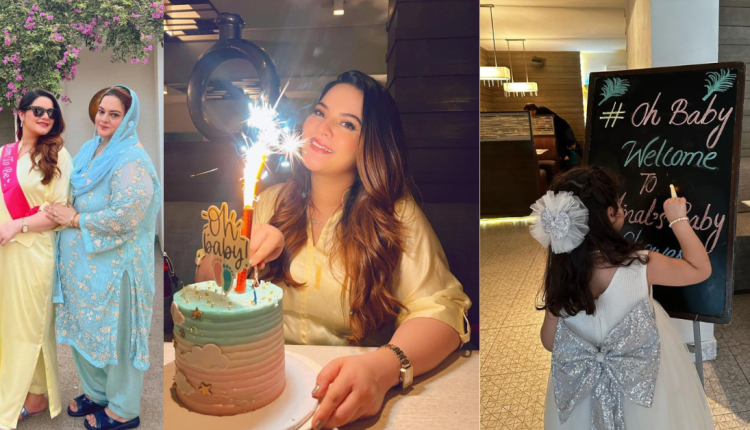 Pakistani actress Minal Khan recently shared photos from her first baby shower, where she welcomed her close friends. Minal and her twin sister, Aiman Khan, are well-known in Pakistan's entertainment world. Minal is expecting her first child, and she celebrated this special moment with her friends.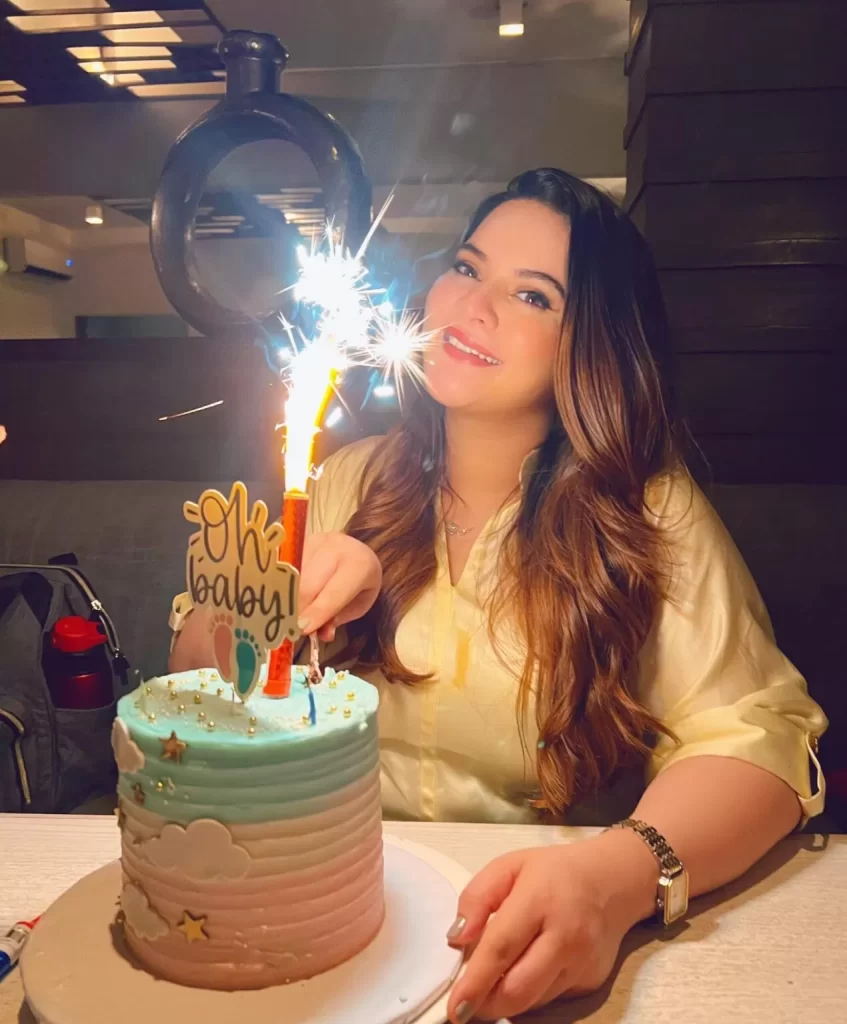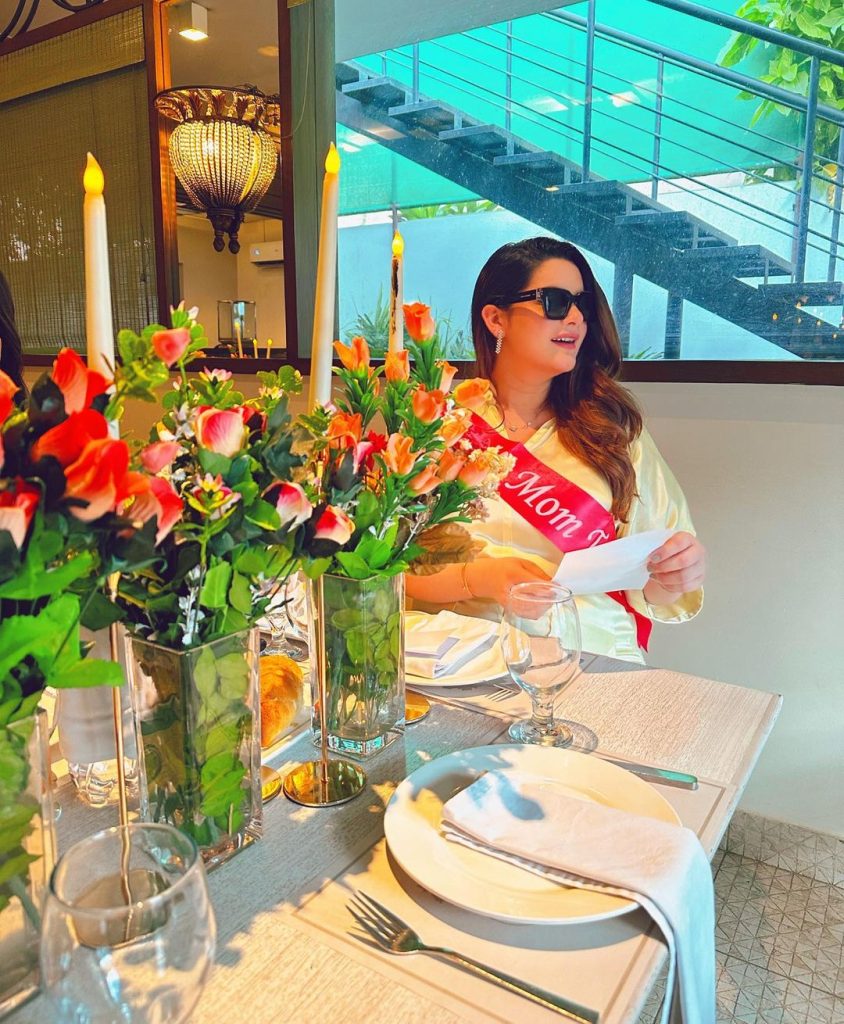 In a sweet gesture, Aiman Khan had previously shared lovely pictures from Minal Khan's bridal shower with a caption expressing excitement about the upcoming baby. Minal's baby shower was a small and cozy gathering, with her closest friends in attendance.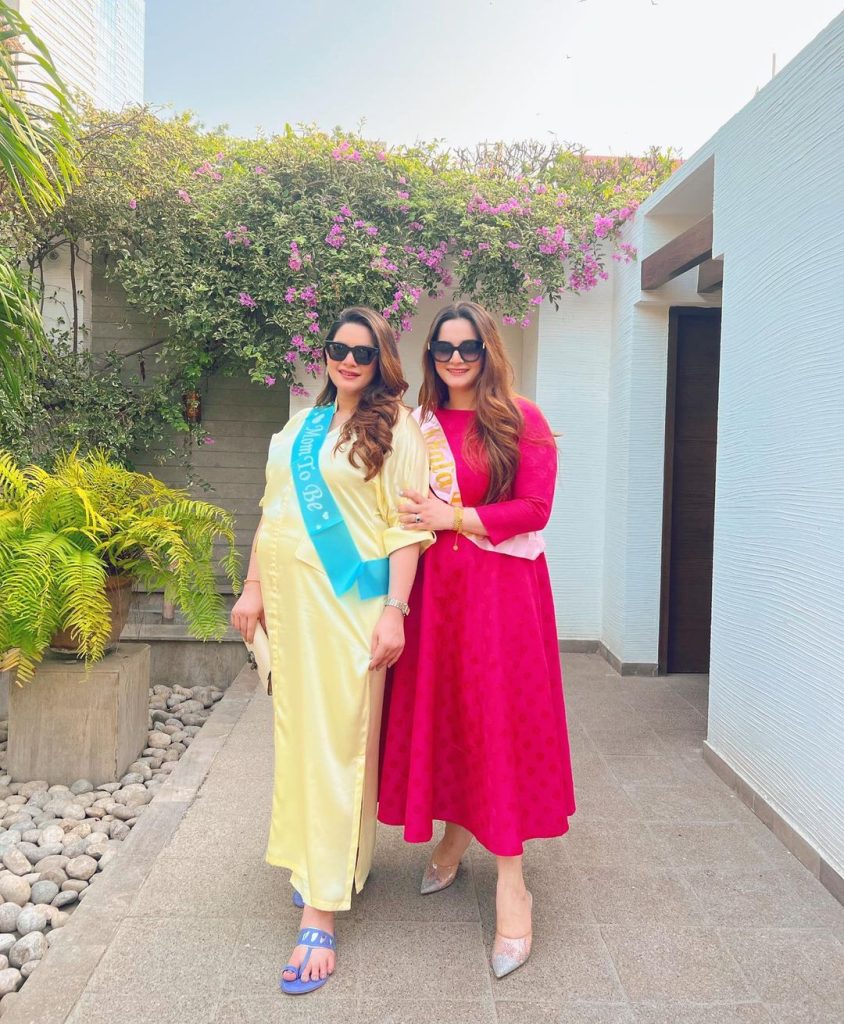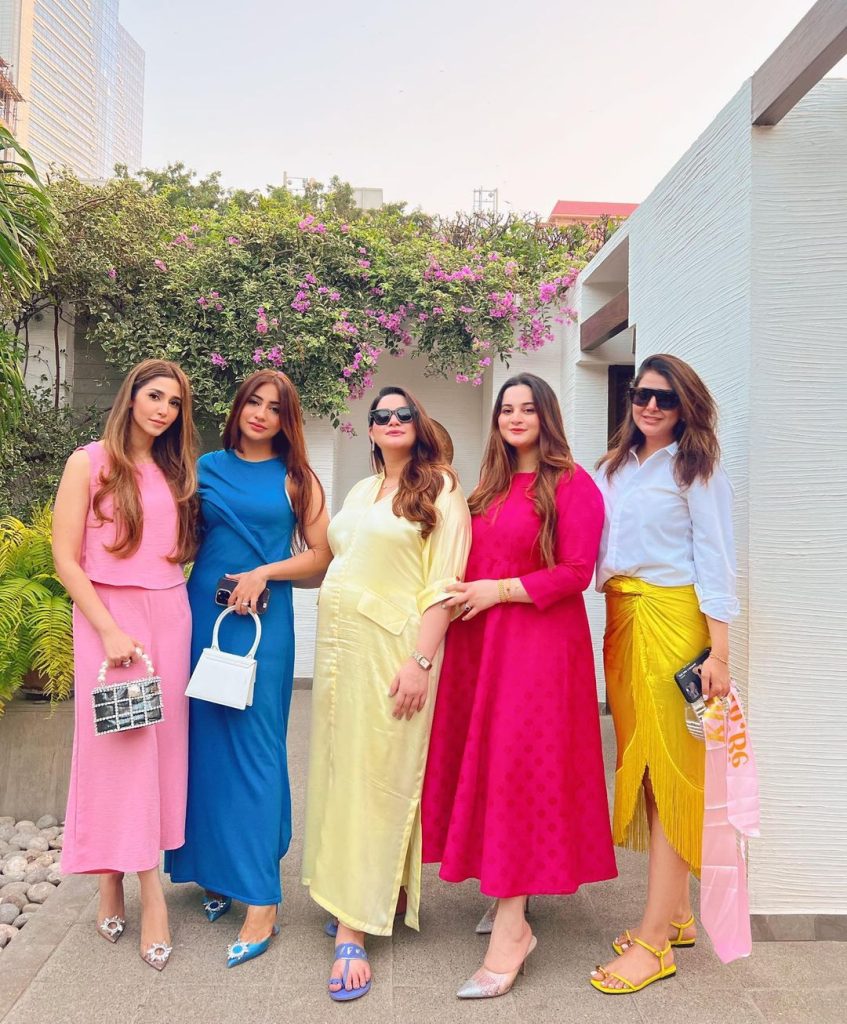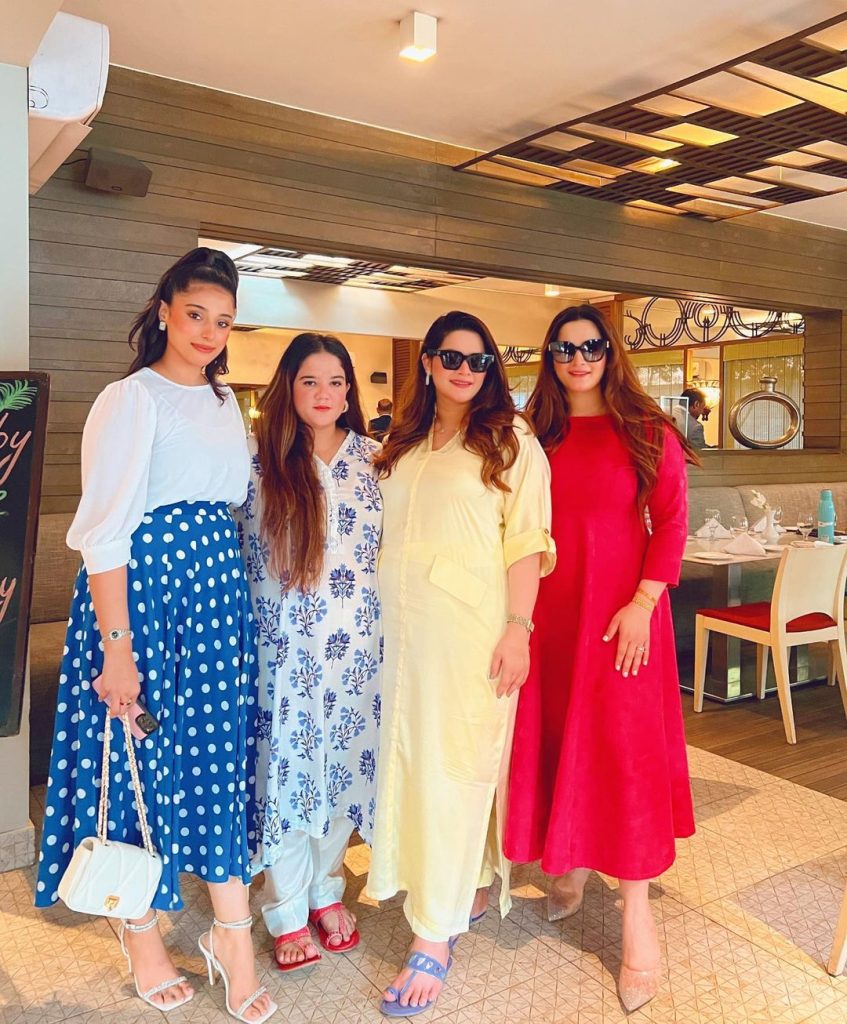 Minal Khan looked beautiful in a yellow outfit and took pictures with her mom. Her sister-in-law and close friends joined in the celebration. Aiman Khan had already shared her own pregnancy news, and now it's Minal's turn to share her joy with her fans.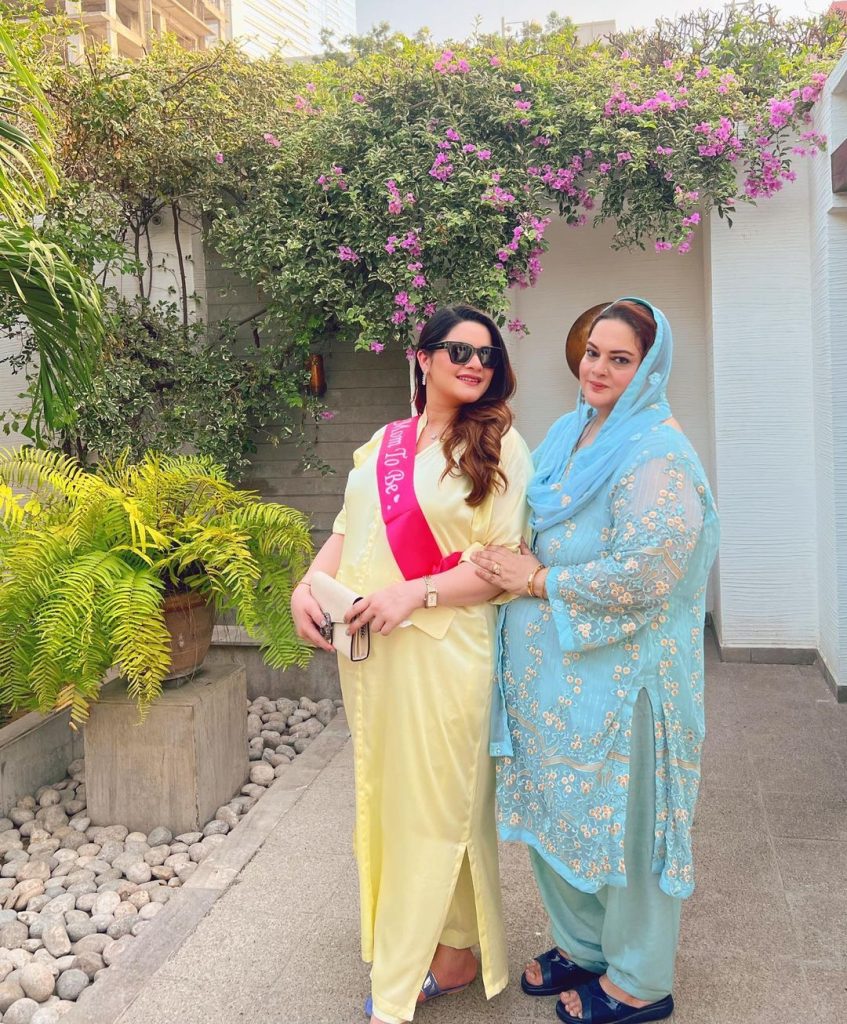 Amal Muneeb, Minal Khan's adorable niece, added a sweet touch by leaving a message on a board that said, "Oh Baby, welcome to Minal's baby shower." Aiman Khan, dressed in pink, showcased the special bond between the sisters that fans love.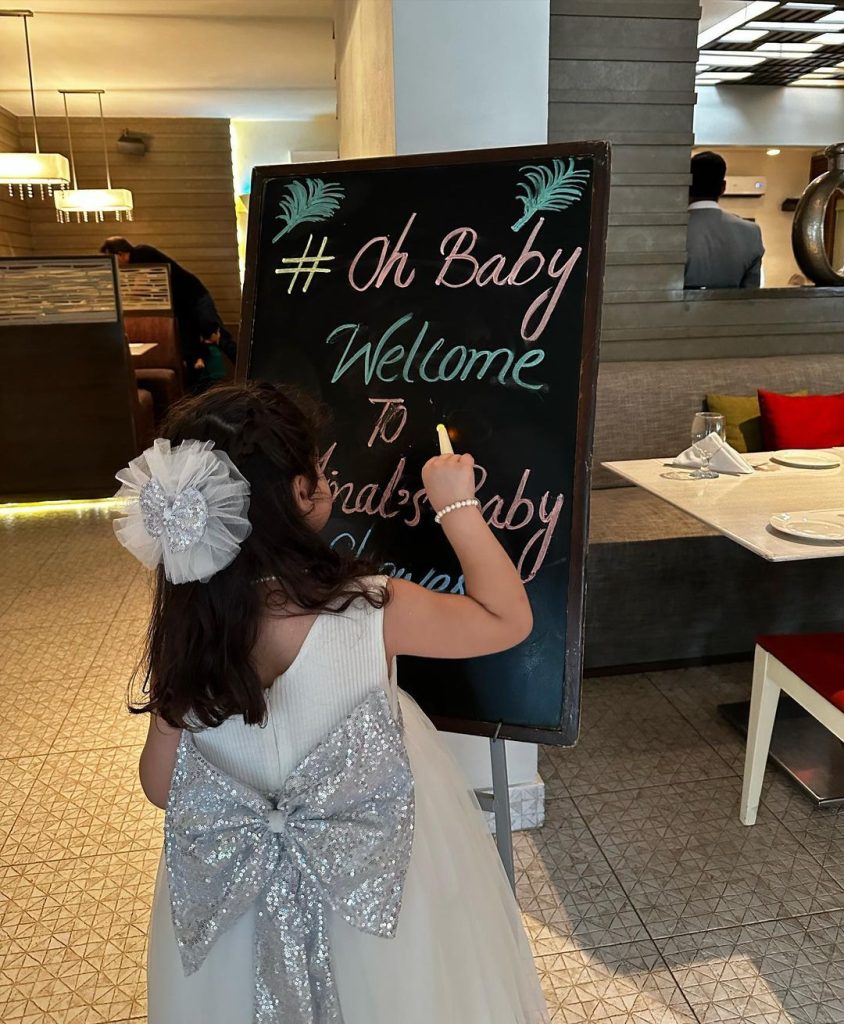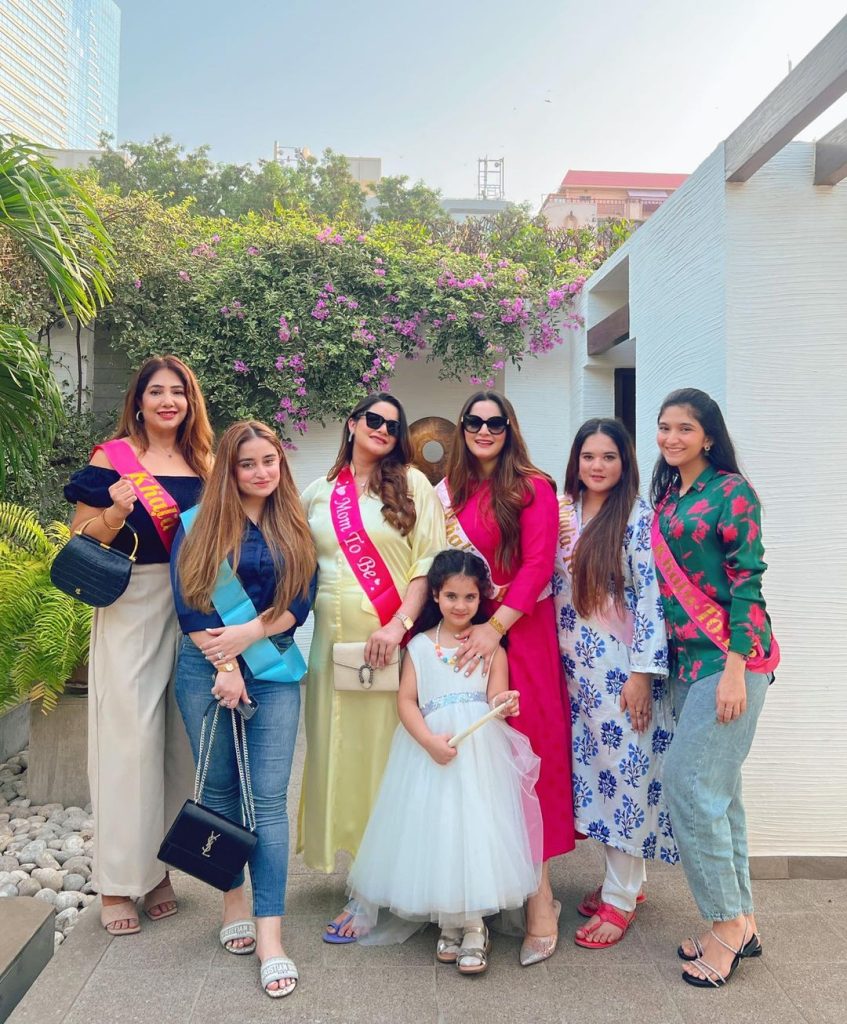 At Minal Khan's baby shower, there was a fancy dinner and beautiful decorations. People in the comments expressed excitement and tried to guess the gender of the baby.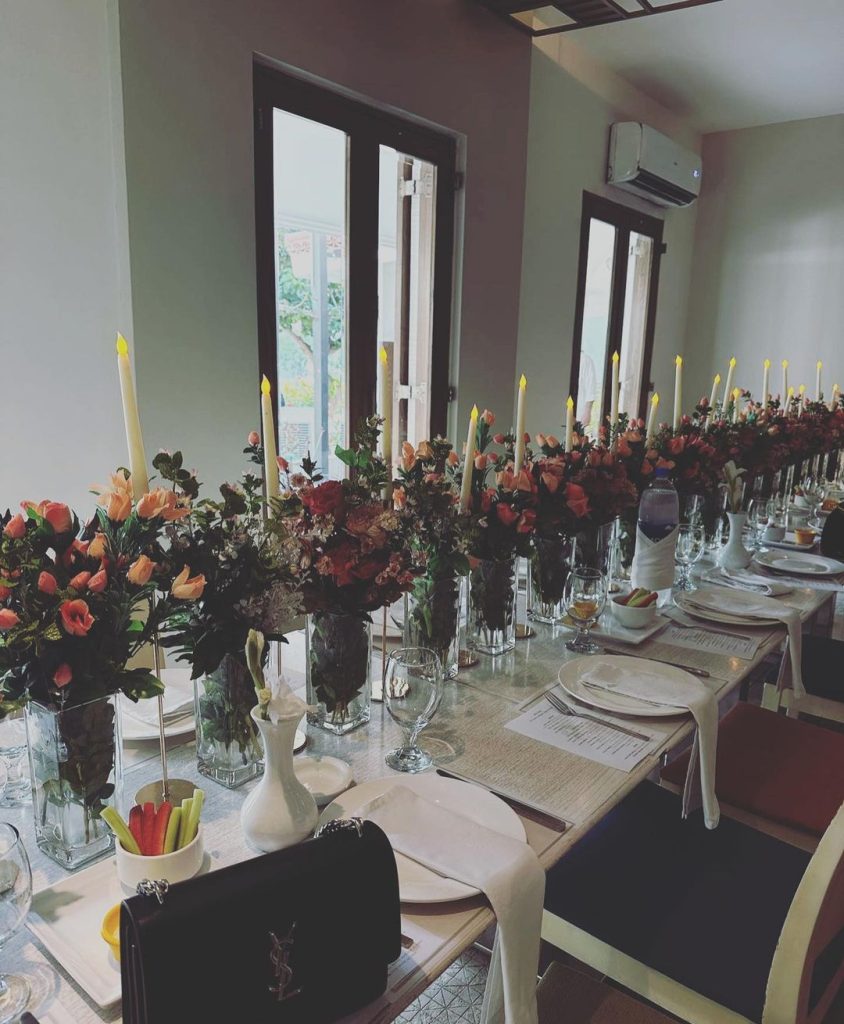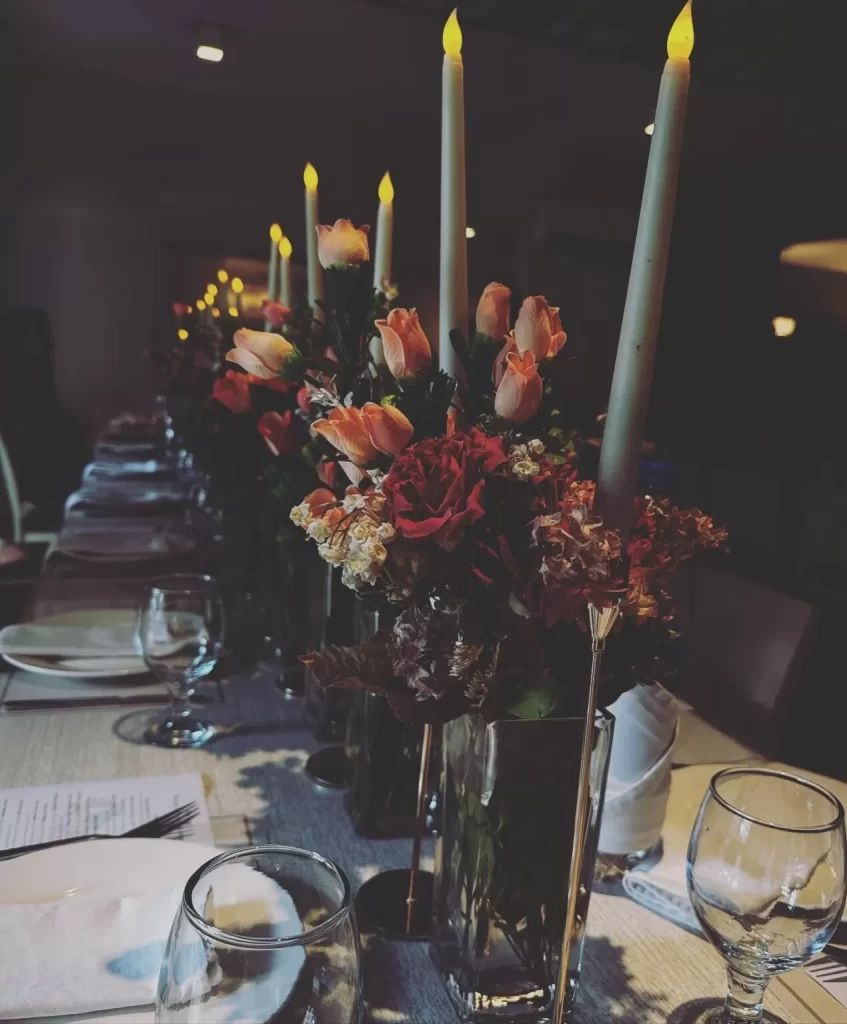 We'd love to hear your thoughts on these lovely pictures from Minal Khan's baby shower. Please share them below!