Pakistani Women Participating in Miss Universe Contest for the First Time in History
Celebrating Pakistani Beauty on a Global Stage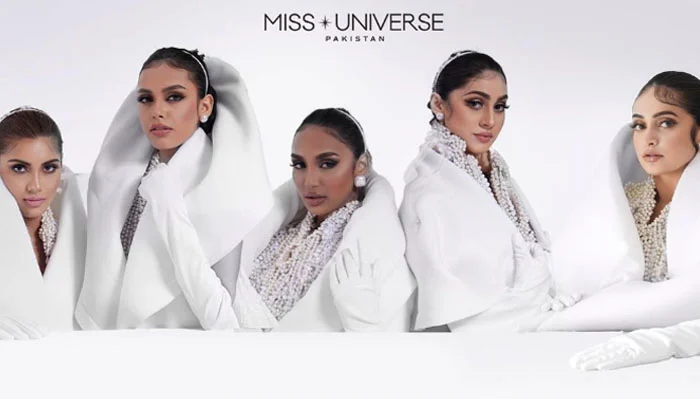 For the first time in history, Pakistani women will participate in the "Miss Universe" competition, alongside more than 200 contestants from around the world. Pakistan's representatives for Miss Universe 2023 are Erika Raban from Karachi, Hira Inam from Lahore, Jessica Wilson from Rawalpindi, Pakistani-American model Aleik Ali from Pennsylvania, and Sabrina Wasim from Punjab.
During the competition, these Pakistani women took part in a photo shoot in the Maldives, showcasing outfits designed by a Filipino designer, Zayb Tan.
It's worth noting that one of these five women will be declared the winner. Miss Universe Pakistan will represent the country at the global Miss Universe competition to be held in El Salvador this November.