Pathaan Breaks Box Office Records, Collects over Rs 1000 Crore Globally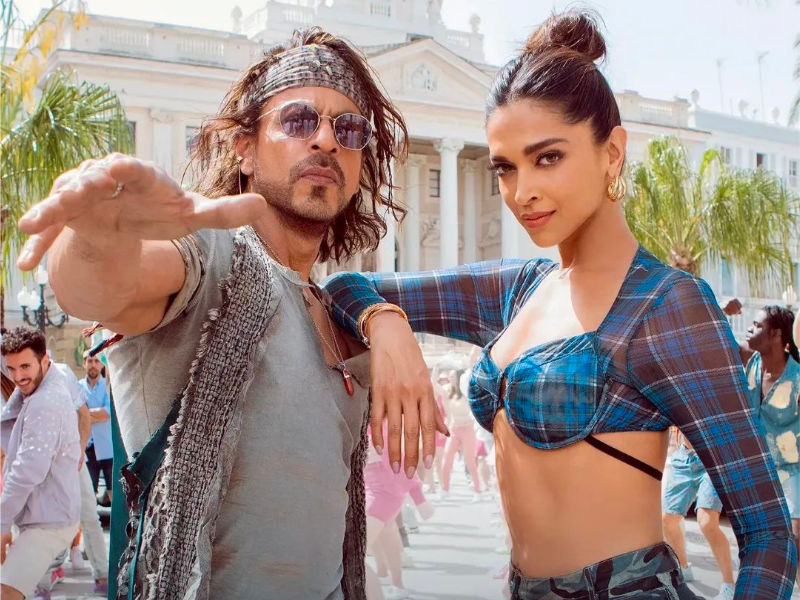 Pathaan, the spy-thriller film directed by Siddharth Anand, continues to break records in the Bollywood industry even after six weeks of its release. According to IndianExpress, the film witnessed a jump in collections during its sixth weekend, earning a whopping Rs 5.85 crore altogether. This figure is higher than what the movie collected during its fifth weekend, indicating its remarkable popularity among moviegoers.
One of the reasons behind the film's success is its pricing strategy, which has contributed significantly to its continued box office success. Pathaan has now earned Rs 528 crore net in Hindi and Rs 535 crore in all languages. Its global box office collection stands at a staggering Rs 1037 crore, with Rs 389 crore from overseas, making it one of the highest-grossing Hindi films in India.
The success of Pathaan is a significant milestone for Shah Rukh Khan, as it is now his highest-grossing hit. The film's success also highlights the increasing demand for spy-thriller movies among Indian audiences.
The film's ability to maintain its momentum even after six weeks since its release is a testament to its quality and appeal. With such impressive figures, it is evident that Pathaan has become a blockbuster hit and has managed to captivate audiences with its thrilling plot and outstanding performances by its cast.
As the film continues to break box office records and attract audiences worldwide, it will undoubtedly be remembered as one of the most successful Hindi films of all time.