Selena Gomez encourages self-love with heartfelt letter to younger self on International Women's Day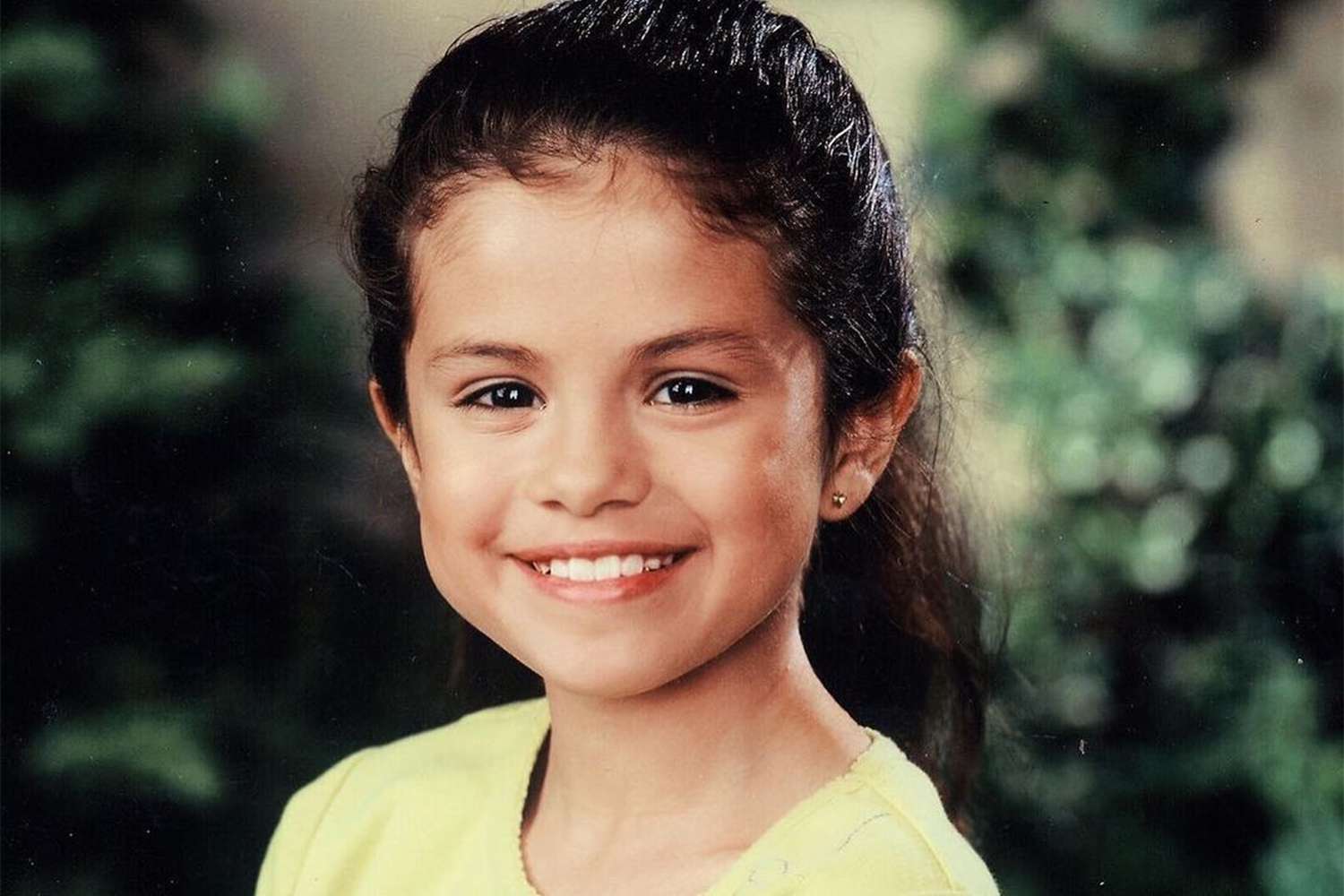 On this year's International Women's Day, Selena Gomez took a moment to reflect on her past and share a touching message with her fans. The singer and songwriter posted a candid portrait of herself in nature on Instagram, along with a heartfelt letter addressed to her younger self.
In the letter, Gomez urges her younger self not to be afraid to ask for help. The message serves as a reminder to her fans and followers to be gentle with themselves and seek support when needed. She also announced a new initiative through her beauty brand, Rare Beauty, encouraging fans to write their own "rare reminders" to themselves and place them on their mirrors as a reminder of their worth.
Gomez's message comes at a time when many people are struggling with their mental health and self-esteem. The star has been open about her own mental health struggles and her journey to self-acceptance, making her a role model for many young women. Her letter serves as an inspiration for all those who need a reminder to be kind to themselves and seek help when needed.
The initiative launched by Rare Beauty aims to empower individuals to practice self-love and self-care. By encouraging people to write their own "rare reminders," the brand hopes to create a community of support and positivity.
Gomez's message and initiative have already received widespread praise and support from fans and celebrities alike. By using her platform to promote self-love and positivity, she continues to make a positive impact on the world.