Shah Rukh Khan Reveals the Message Conveyed in Film 'Jawaan'
SRK Reveals 'Jawaan' Film's Empowering Message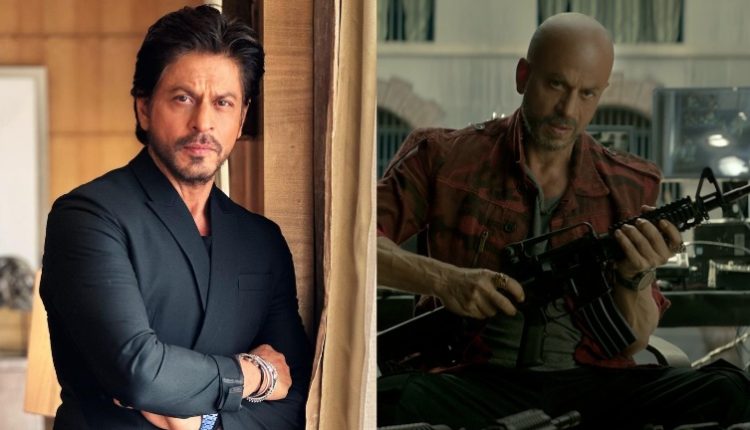 Bollywood King Shah Rukh Khan has revealed the message conveyed to film enthusiasts in the movie "Jawaan."
Shah Rukh Khan held a session on the social media website X before the release of the film "Jawaan" to talk with his fans.
During this session, a fan asked what can be learned about ethics from the movie "Jawaan."
Shah Rukh Khan, in response to the fan's question, wrote that the film "Jawaan" reflects how we, as humans, can bring about the change we desire in our surroundings.
He mentioned that the film conveys a message of empowering women and fighting for their rights.
"It won't be bald again in life," Shah Rukh Khan's interesting comment on the film "Jawaan."
It should be noted that "Jawaan," a thrilling film directed by Tamil film director Atlee, is set to be released on September 7th. According to reports from the Indian media, the film has made over 12.17 crores in Hindi (2D) screenings, selling over 4 lakh tickets, and has crossed 78.58 lakhs in business on 11,300 tickets sold in Hindi (IMAX) shows.