Srha Asghar Takes Legal Action by Filing FIR Against Sexual Harasser
Highlights Media Intrusion Disappointment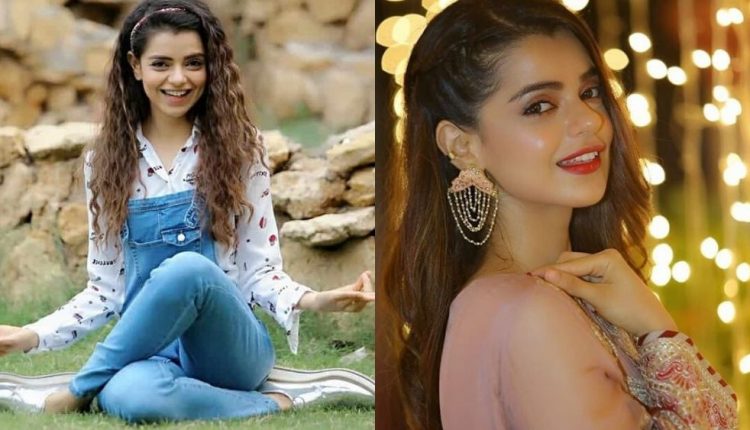 Popular Pakistani actress Srha Asghar has shown remarkable courage by taking a bold step against harassment. She recently filed a report with the police, accusing a man named Asim of trying to sexually harass her.
The distressing incident took place on August 1 when Srha was heading home after finishing her work. She bravely reported the incident to the Shah Faisal Police Station, along with her husband Umar Murtaza, who supported her throughout the process.
According to Srha's account to the police, the man named Asim followed her and made her uncomfortable during her journey. When she reached home, the situation got worse. Asim allegedly tried to touch her inappropriately, which led to damage to her clothes. Srha immediately informed her husband, and he confronted the man.
This incident sheds light on the harsh reality of harassment that many people, including well-known personalities like Srha Asghar, face. Despite the difficult situation, Srha took to social media to express her disappointment with some media outlets trying to sensationalize the incident for their own gain. She requested that these media sources avoid interviews about the incident out of respect.
Srha Asghar is known for her great acting in TV dramas like "Zindaan," "Babban Khala Ki Betiyan," "Rishtay Biktay Hain," and "Ek Sitam Aur." Beyond her acting, she is now being praised for her bravery in standing up against harassment and addressing the issue through legal means.
In a society where harassment remains a concern, Srha's actions are commendable. By taking a strong stance against her alleged harasser and using her voice to speak out, she sets an example for others and reminds us all of the importance of creating a safe and respectful environment for everyone.