Successful 'Jawan' Film Prompts Sequel Announcement Within 10 Days of Release
Box Office Triumph Spurs Quick Decision for 'Jawan' Sequel Production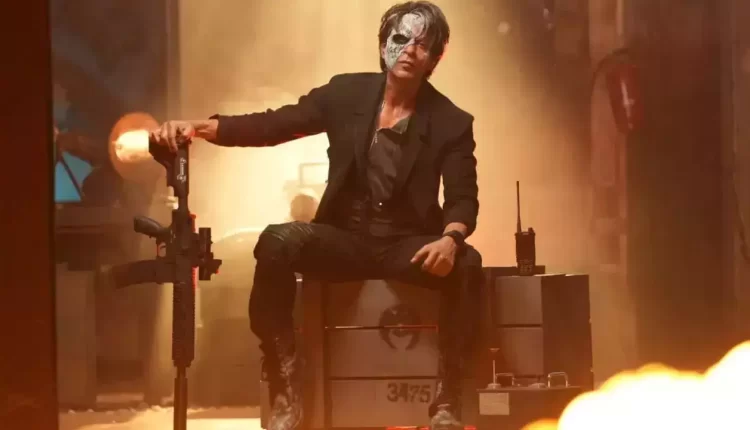 Indian filmmaker Atlee has announced the sequel to his successful film "Jawan" following its box office success.
It's worth noting that in the film "Jawan," which is based on a corruption story set to premiere on September 7th, Shah Rukh Khan played the central character of Vikram Rathore.
The film has been in theaters for 10 days now and has already crossed a business of more than 400 crore rupees, according to an estimate.
Seeing its splendid success, filmmaker Atlee is delighted and has stated his intention to create a sequel to the film.
During an interview with an Indian media outlet, Atlee mentioned that the character of Vikram Rathore is his hero, and he is keen on making a sequel with that character.
Atlee expressed his preference for writing strong character roles and said that audiences can witness them in his films.
He mentioned that the conclusion of each of his films involves the characters with a new resolve, although he hadn't previously considered sequels. However, if a compelling story arises in the context of "Jawan," he will certainly create a sequel.