Surprising Compliment: Who Called Hania Aamir 'Cutest' from India?
A Mystery Compliment from Across the Border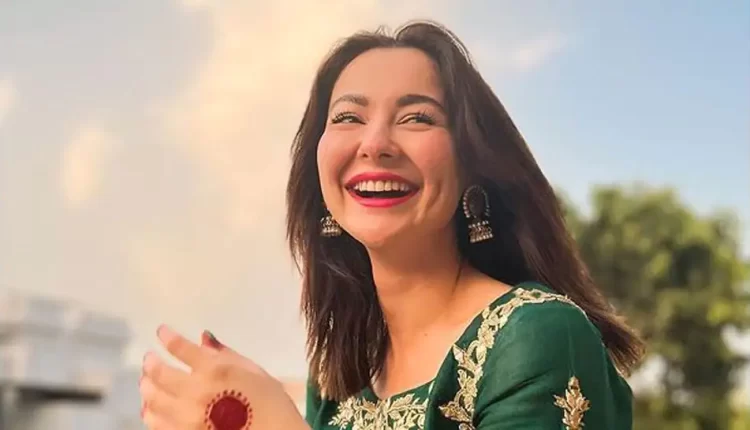 The list of admirers for Hania Aamir, a well-known, charming, and vivacious actress associated with the Pakistani showbiz industry, has expanded with the addition of another notable figure from the neighboring country.
Actress Hania Aamir shared a post on the photo and video sharing platform Instagram, where she can be seen playing video games, engaged in shooting, and having a good time with friends.
Her zest for life has garnered immense affection from her fans, as evident in the comments. Indian actress Shehnaaz Gill also commented, terming her 'cutest' after exchanging appreciative words with Pakistani actress and singer Shahnaz Gill, who gained fame from Bigg Boss Season 13. Following the exchange, both actresses began following each other on social media.