Talented Singer Asad Abbas Passes Away After Brave Fight Against Illness
Remembering the Melodic Journey of a Promising Artist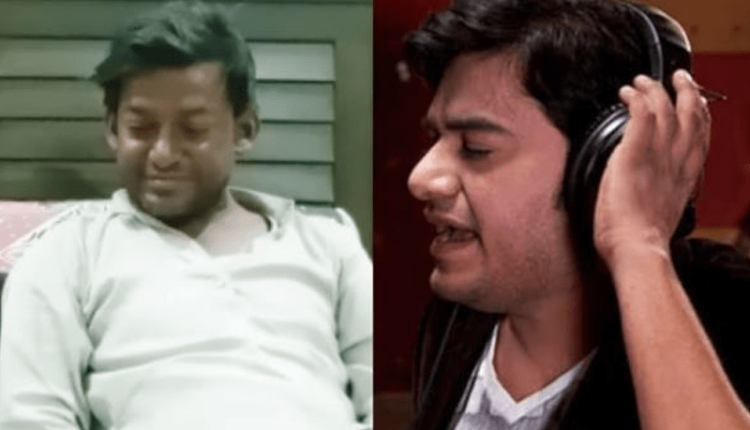 It is with deep sorrow that we announce the passing of the talented artist, Asad Abbas. Known for his remarkable performances on platforms like Coke Studio, Asad's promising career took a tragic turn due to health challenges. He was a recipient of the prestigious Pakistani Sangeet Icon award and even secured a Lux Style Award for his outstanding contributions to the music industry.
Asad Abbas battled a kidney disease that eventually led to kidney failure. Despite undergoing multiple medical procedures, including a transplant, his health continued to deteriorate. This had a profound impact on his professional journey, causing a decline in his career's trajectory.
In his efforts to regain his health, Asad expressed the need for further treatment abroad and reached out to the public for assistance in covering his medical expenses. Heartfelt interviews revealed the toll his illness had taken, as he became nearly unrecognizable.
As the music industry mourns the loss of a bright talent, Asad Abbas's legacy lives on through his contributions to music and the memories he leaves behind.