Urfi Javed: Defying Norms, Embracing Independence, and the On-Set Clothing Incident
My clothes were torn during a shoot: Urfi Javed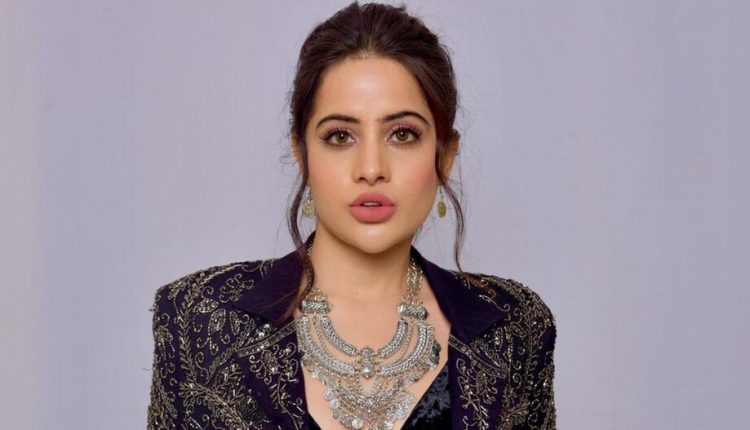 Bollywood's outspoken actress and model, Urfi Javed, revealed that she has never been approached by any guys for a relationship. She thinks it's because guys are intimidated by her, and she has no interest in starting a relationship with anyone.
Urfi recently appeared on a BBC program where she talked about her career and some events, including her decision to leave her family home. She mentioned that she and her two sisters had planned to run away from home, and it was a collective decision.
Urfi also spoke about her unique fashion sense, saying she's had a love for dressing differently since childhood. However, she wasn't allowed to wear such clothes at home, and she didn't even have them. Still, whenever she left the house wearing jeans, she would purposely tear them apart outside.
Regarding her decision to leave home, Urfi mentioned that her father was an abusive person who would regularly beat her and subject her to verbal abuse. She explained that her goal at that time was just to survive and stay alive, not to become an actress.
After moving to Mumbai, Urfi gained confidence through her experiences. She mentioned that she arrived in Mumbai with no money but managed to pay her tuition fees and live life on her terms. Her passion was always to become an actress, so she underwent surgery to enhance her appearance shortly after arriving in Mumbai.
Urfi also talked about facing harassment on a set while working on a web series. Despite informing the film's management that she wouldn't participate in inappropriate scenes, she was pressured into doing so and even had her clothes torn. She reported the incident to the police, leading to the arrest of the film's director and producer.
When asked about relationships, Urfi revealed that no guy has ever tried to get close to her. She believes guys are afraid of her, and she has no intention of pursuing a relationship herself.