YouTube to Discontinue Overlay Ads on Desktop Starting April 6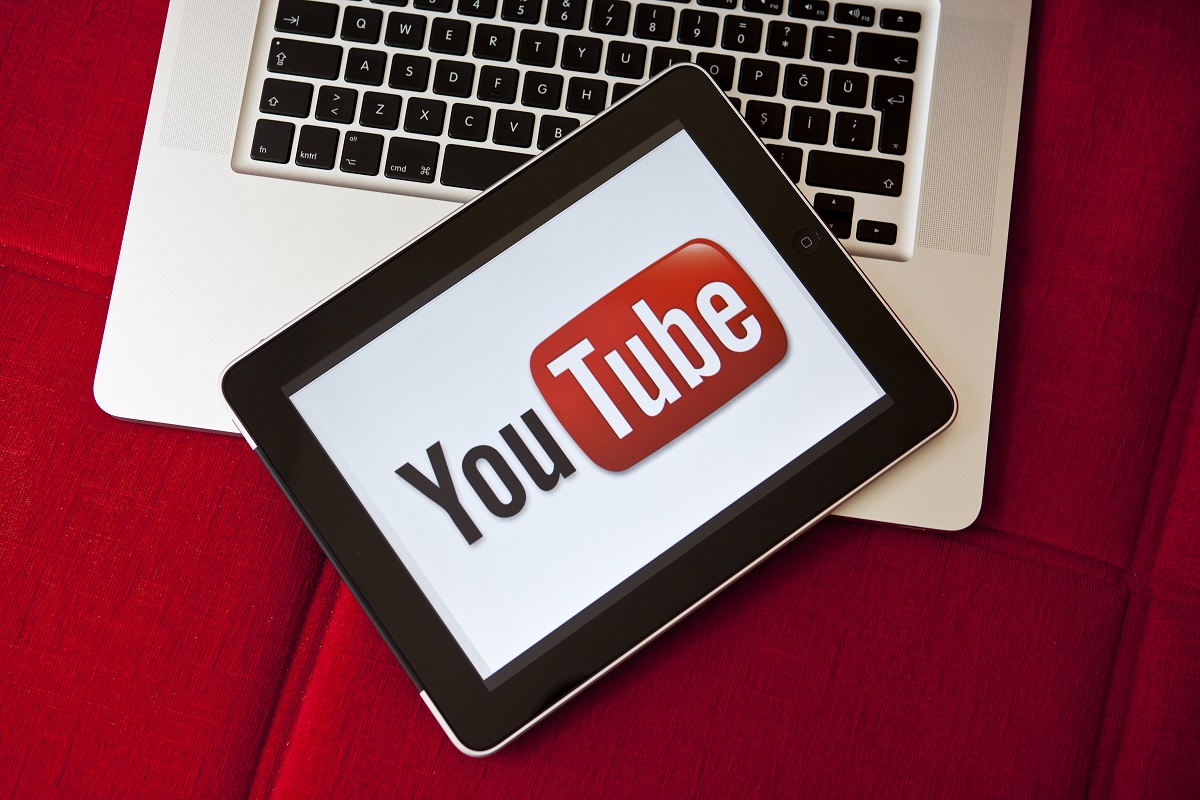 In a bid to enhance user experience, YouTube will no longer display "overlay ads" on desktop starting April 6. These ads, which appear on top of videos, are considered intrusive, and even the YouTube team acknowledges that they should be removed.
This move will also eliminate the option to add overlay ads from YouTube Studio. However, creators are expected to experience minimal impact as the ads will be replaced by other formats. It remains unclear what will replace these ads on desktop, but it is anticipated that pre-roll, mid-roll, and post-roll ads will become the focus.
These formats include the usual skippable video ads, non-skippable ads, and bumper ads, which are played before and during a video for up to 5 seconds or longer. These ad formats will continue to exist on computers, smartphones, TVs, and game consoles.
The discontinuation of overlay ads is a part of YouTube's effort to improve its platform's user experience while ensuring creators' sustainability. Users can head over to YouTube Help or visit a specific page to review the three types of ads that will remain available after April 6.