Zayn Malik's Surprising Confession: Why He Left One Direction
Former 1D Star Opens Up About Band Dynamics, Fatherhood, and Personal Motivations in Exclusive Interview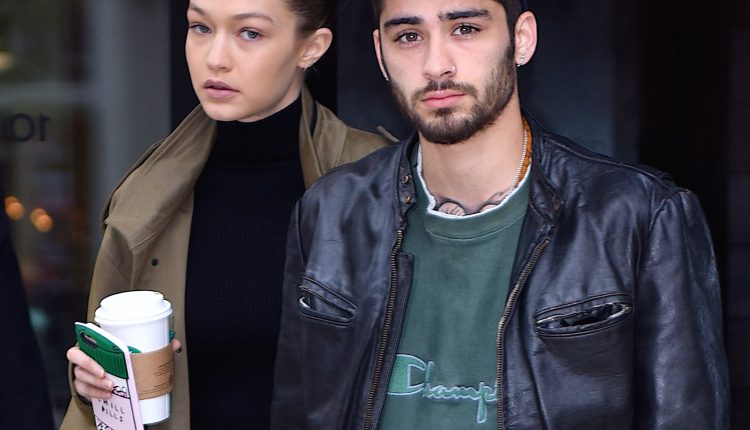 Zayn Malik, former One Direction member, has broken his six-year silence in a recent interview with Alex Cooper on 'Call Her Daddy.' The 30-year-old singer revealed his true reasons for leaving the band in 2015, citing contract disputes and underlying friendship issues.
Malik confessed he "completely selfishly wanted to be the first person to go and make my own record" when his bandmates refused to sign new contracts. He also admitted they had grown tired of each other.
The interview also touched on his two-year-old daughter with supermodel Gigi Hadid, whom he hopes to be a positive example for. Malik's candid revelations offer fans a fresh perspective on his journey from boy band fame to fatherhood.