Legendary Dior Creative Director Marc Bohan Passes Away at 97
The World of Haute Couture Mourns the Loss of a True Icon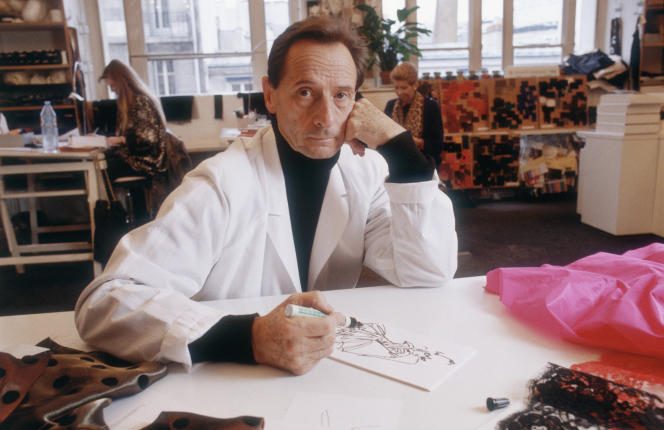 Fashion Icon Marc Bohan, Former Dior Creative Director, Passes Away at 97:
The fashion world bids farewell to Marc Bohan, the legendary designer and former Creative Director of Christian Dior, who passed away at 97. Dior expressed deep sadness at the loss of this visionary, whose influence spanned nearly three decades.
Bohan began his journey with Dior in 1957, creating collections in London. In 1961, he became Dior's third artistic director, succeeding Yves Saint Laurent. During his tenure, Bohan dressed royalty, movie stars, and opera divas, leaving an indelible mark on haute couture. His legacy of elegance and creativity lives on, inspiring the world of fashion.