2023's Final Supermoon: Catch the Spectacular Rise This Week
2023's Last Supermoon Lights Up the Night Sky!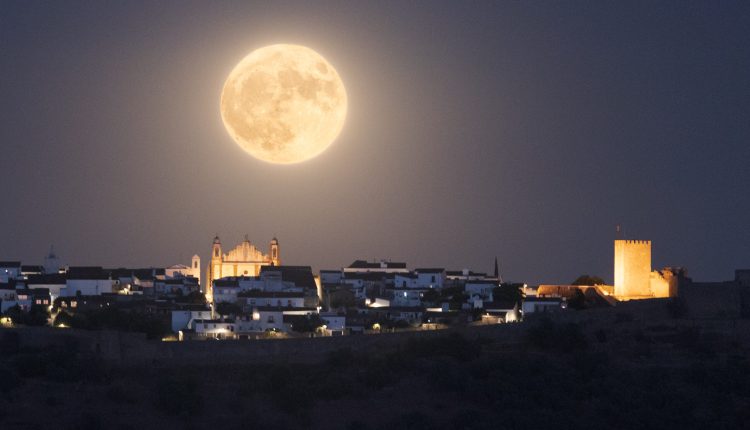 As we head into fall, the summer of supermoons is wrapping up. The last of these special full moons, known as the Harvest Moon, will shine brightest on Friday, September 29, visible in places like Pakistan and the UAE.
For folks in New York City, you can expect the fully lit moon to rise around 6:33 PM EDT and set the next day around 6:52 AM EDT. After being completely full, it will slowly start to lose its brightness, a process called "waning," until it becomes a completely dark new moon on October 14, starting a fresh lunar cycle.
This series of four supermoons began with the Full Buck Moon in July and continued with two in August, the Full Sturgeon Moon and the Full Blue Moon. Supermoons happen when the moon gets closest to Earth in its orbit, making it look brighter and a bit larger than usual.
The moon will be closest to Earth on the evening of Wednesday, September 27, just two days before the Harvest Moon. But it's important to note that this won't be the closest or brightest supermoon of 2023. The Full Blue Moon on August 30 was even closer to Earth.