A Helicopter Taking Off from Dubai Crashed into the Sea, Pilot Missing
Incident Prompts Urgent Search and Rescue Operation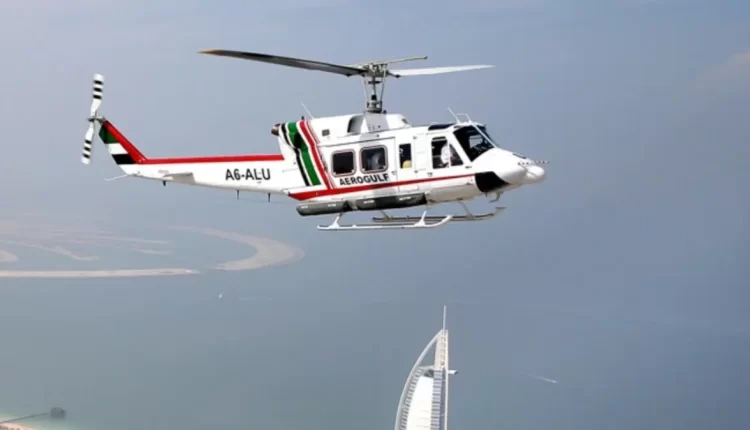 According to foreign media reports, the United Arab Emirates' General Civil Aviation Authority has stated that the Aero Gulf helicopter took off from Dubai's Al Maktoum International Airport on Thursday night.
Reports indicate that the Bell 212 helicopter was on a routine training flight, with two pilots on board from Egypt and South Africa.
Authorities say they received information about the helicopter's crash during the night, after which a rescue operation was initiated.
According to officials, the rescue team has found debris from the sea, but both pilots are still missing, and a search operation is underway to locate them.