A New Dangerous Virus in India: Alert Issued After 2 Deaths
Crisis Unfolds as India Faces a Deadly New Virus with 2 Fatalities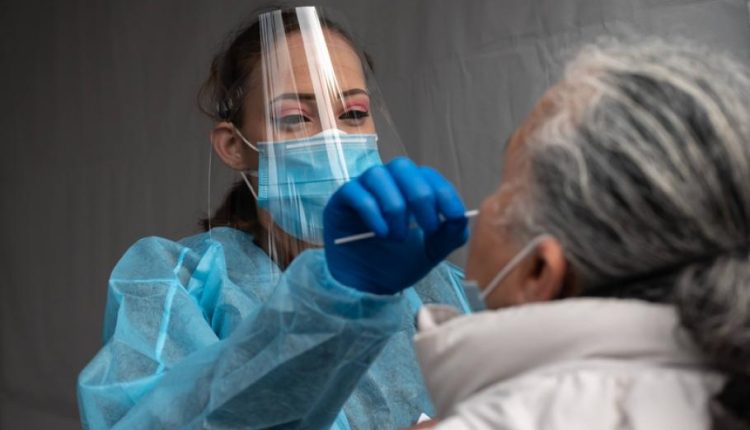 According to international media, two deaths from the Nipah virus have been confirmed in the southern state of Kerala, India. One person succumbed to the virus at the beginning of this month, while the second death occurred on August 30th.
Media reports indicate that both deceased individuals had tested positive for the Nipah virus. In Kerala, this virus has already claimed four lives since 2018.
According to the World Health Organization, the Nipah virus is transmitted from animals and can also be contracted through contaminated food or direct contact with infected individuals. Symptoms may not always be apparent in infected individuals, but at times, they may experience difficulty breathing. The virus can cause severe brain damage.
Media reports suggest a high mortality rate associated with this virus, and currently, there is no specific treatment or vaccine available.
India's Health Minister has stated that the federal government has dispatched a team of experts to monitor and control the situation in Kerala.
The Health Minister of Kerala mentioned that 168 individuals who had been in contact with the two deceased persons are also being tested for the virus.