Azerbaijan's Milestone: Direct Flights from Baku to Lahore Soar High
Enhancing Connectivity and Strengthening Ties Between Azerbaijan and Pakistan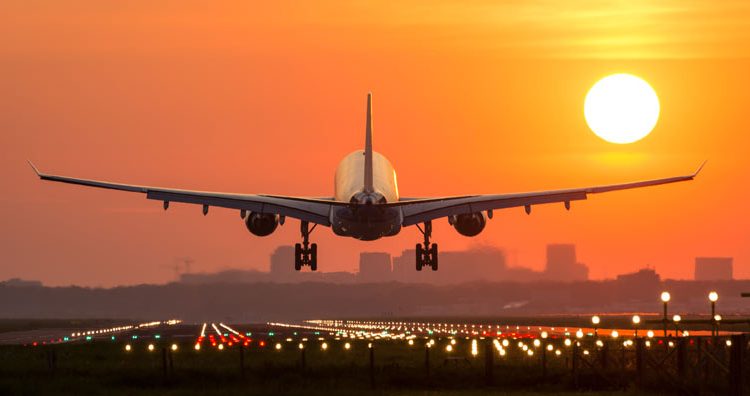 In a significant development that fosters closer ties between nations, Azerbaijan has officially commenced direct flight operations from its capital, Baku, to Lahore, Pakistan. This momentous inaugural flight is scheduled to touch down at Allama Iqbal International Airport in Lahore at precisely 11:40 PM local time, marking the commencement of a new era in regional connectivity.
Azerbaijan Airlines (AZAL) is set to pioneer this direct air route, aiming to provide greater accessibility and convenience for travelers between these two vibrant cities. Initially, AZAL plans to offer two weekly flights between Lahore and Baku, and they have taken a step further to enhance the passenger experience by introducing a dedicated mobile app for seamless ticket booking. Alternatively, passengers can conveniently reserve their seats through AZAL's official website.
The inaugural flight from Baku to Lahore is slated to receive a warm welcome with a ceremonial water salute upon its arrival at Allama Iqbal International Airport. The significance of this moment is underscored by the presence of high-ranking dignitaries, including the Interim Minister of Aviation and Azerbaijan's Ambassador, who will be on hand to personally greet and commemorate this historic event.
This inaugural flight, symbolic of the burgeoning air connectivity between Azerbaijan and Pakistan, carries 15 passengers from Baku to Lahore, signifying the strong ties and growing interest in cultural exchange, business collaboration, and tourism. In the reverse direction, the flight boasts an impressive 80 passengers departing from Lahore to Baku, further highlighting the demand for enhanced air travel options between the two nations.
The launch of direct flight operations not only facilitates convenient travel but also serves as a testament to the enduring bonds of friendship and cooperation between Azerbaijan and Pakistan. It opens up a new chapter in people-to-people connections, fostering trade, tourism, and cultural exchange opportunities that will undoubtedly benefit both countries and the entire region.
As the first aircraft taxis down the runway, it carries with it the hopes of a brighter future filled with closer ties and increased opportunities for cooperation between Azerbaijan and Pakistan. The skies above the Caspian Sea and the plains of Punjab are now linked, bridging geographical distances and bringing these two nations closer than ever before.