China's Yaogan-33 04 Satellite Launch: A Giant Leap in Space Exploration
China's Ambitious Mission Aims for Scientific Advancements, Disaster Relief, and Global Recognition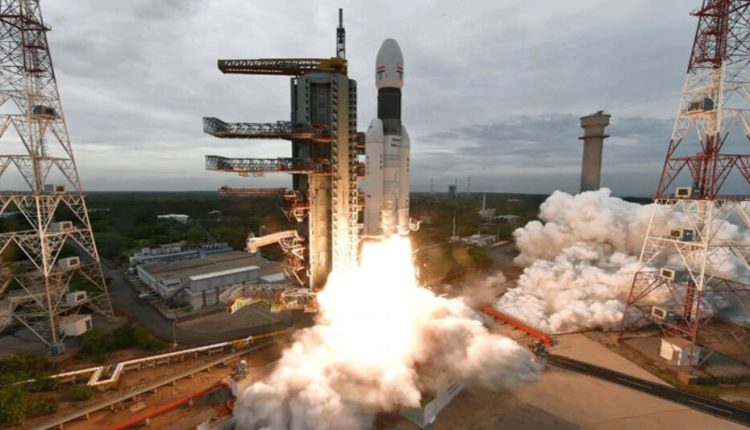 In a significant leap towards expanding its space capabilities, China successfully launched a state-of-the-art remote sensing satellite, Yaogan-33 04, on Wednesday. The mission unfolded at approximately 4:15 a.m. (2015 GMT Tuesday) when the satellite was propelled into space from the renowned Jiuquan Satellite Launch Center situated in northwestern China.
Chinese space authorities reported that the satellite, riding aboard a Long March rocket, seamlessly entered its predetermined orbit, marking a promising start to its journey. Yaogan-33 04 is poised to serve multifaceted purposes, encompassing scientific experiments, land resource assessments, crop yield projections, and bolstering disaster prevention and relief efforts.
This momentous event marked the 489th flight mission of China's homegrown Long March carrier rocket series. The endeavor signifies China's steadfast commitment to advancing its space program, aligning with its aspirations to explore new frontiers and contribute to global scientific knowledge.
As China continues to make strides in the realm of space exploration and technology, the successful launch of Yaogan-33 04 exemplifies the nation's dedication to harnessing space assets for a range of applications, from scientific research to disaster mitigation. With each mission, China solidifies its position as a prominent player in the global space arena, with the promise of more pioneering endeavors on the horizon.