Dubai Photo Contest: Win Dh 30,000 for Capturing Eco-Friendly Transport
Snap to Win in RTA x HIPA's Sustainable Transit Photography Challenge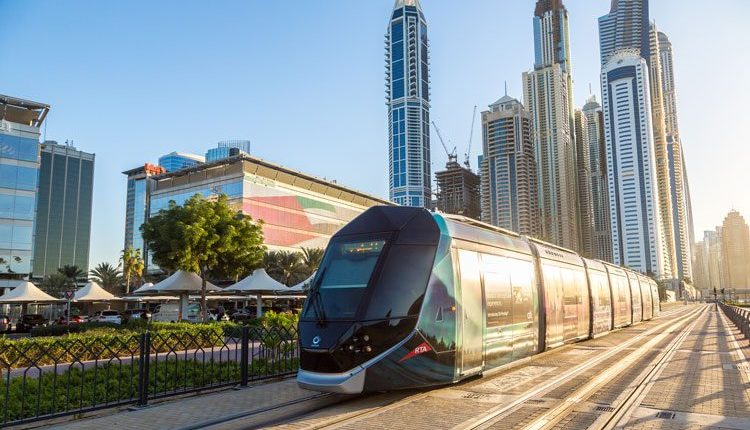 Dubai, a city renowned for its architectural marvels and innovative initiatives, invites photography enthusiasts to embark on a captivating journey through its eco-friendly public transportation system. The Roads and Transport Authority (RTA) has joined forces with the Hamdan Bin Mohammed Bin Rashid Al Maktoum International Photography Awards (Hipa) for the third installment of their photography contest, promising participants a shot at cash prizes exceeding Dh 30,000.
Running from September 25 to October 15, this year's competition is not just about capturing picturesque moments but also aims to raise awareness about the crucial role of sustainable transportation. Whether you wield a professional camera or simply have a penchant for smartphone photography, all are welcome to partake in this visual celebration of Dubai's commitment to eco-conscious commuting.
The scope of the competition spans the entirety of Dubai's public transportation network, encompassing the sleek metro, the efficient tram, bustling public buses, and even the serene water transport options like water buses, taxis, ferries, and abras.
Ali Khalifa bin Thalith, the Secretary-General of HIPA, underlines the transformative power of sustainability in shaping a better future for all. He emphasizes how photography, as an art form, possesses the unique ability to convey the essence of sustainability through a lens of artistic expression.
Yousef Al Rida, CEO of the Corporate Administrative Support Services Sector at RTA, underscores the alignment of the competition with the Year of Sustainability 2023. The primary objective is to inspire residents, tourists, and especially public transport users to become ambassadors of Dubai's sustainable transport by showcasing their perspective through the lenses of their smartphones. Whether it's the dynamic metro or the tranquil water taxis, every facet of public transport can potentially be a winning shot.
To throw your hat into the ring, it's as simple as sharing your captures on Instagram with the designated hashtag #RTAxHIPA. So, ready your smartphones, delve into the heart of Dubai's eco-friendly transport, and seize the opportunity to not only capture but also be rewarded handsomely for your vision. Dubai awaits your lens!