Dubai's Driving Permit Game-Changer: Instant Digital Access for All Drivers
RTA's Swift Solution Puts Professional Permits at Your Fingertips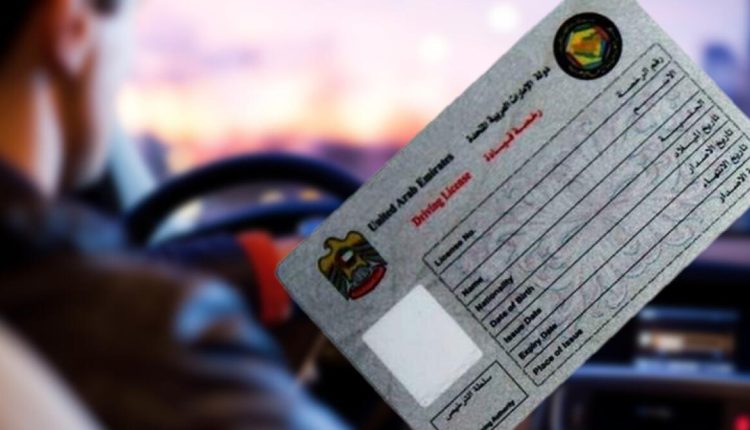 In a groundbreaking move, Dubai's Roads and Transport Authority (RTA) has eliminated the 24-hour waiting period for professional driving permits, ushering in a new era of instant accessibility for drivers. This bold initiative is a key component of RTA's overarching strategy to streamline processes through digital innovation, offering unparalleled convenience to a spectrum of drivers, including taxi drivers, luxury car chauffeurs, and school bus operators.
So, how does this groundbreaking system work?
1. Company Application on RTA Website:
The first step involves the driver's employer initiating the process. The company applies for the permit seamlessly through the RTA website and takes care of the requisite fees.
2. Dubai Drive App Integration:
As the driver, your involvement is crucial. Install the Dubai Drive app on your smart device, a pivotal tool in this digital transformation. Complete the pre-registration process on the app, ensuring a smooth transition to the next step.
3. Swift Digital Permit Issuance:
Once your company wraps up the application on the RTA website, the magic happens. In a matter of moments, the digital permit materializes on your smartphone via the RTA-Dubai Drive app. It's instant, efficient, and represents a significant departure from the conventional waiting times.
This transformative change is aimed at simplifying procedures, providing an expeditious solution for drivers, and ultimately saving them valuable time and effort. The days of bureaucratic delays are over as Dubai embraces a future where professional driving permits are just a few digital clicks away. Say goodbye to the long waits and paperwork hassles; now, you can secure your permit swiftly and seamlessly through the convenience of your smartphone. Dubai's commitment to digital excellence is driving a new wave of efficiency in the realm of transportation services.