Dubai's Ruler Offers Youth Minister Cabinet Role: Job Opportunity!
Dubai Ruler Hiring Youth Minister: Job Opportunity!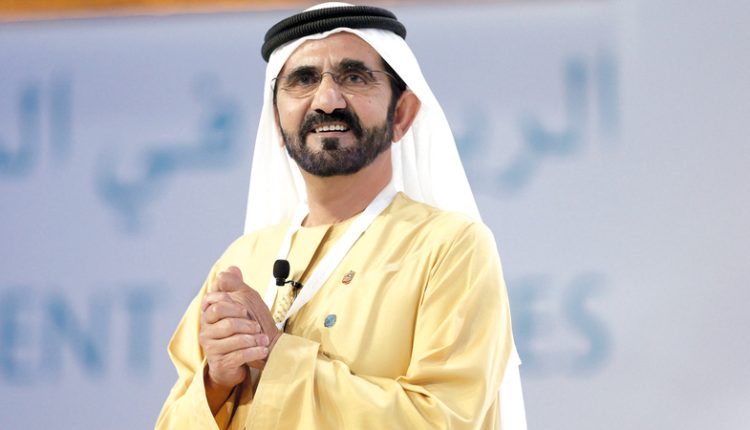 Sheikh Mohammed Bin Rashid Al Maktoum, the Vice-President of the UAE and Ruler of Dubai, has made a significant announcement regarding the restructuring of his cabinet. He has unveiled plans to appoint a Minister of Youth, a pivotal role aimed at addressing the concerns and aspirations of the nation's young population.
The ruler stressed his intention to select a distinguished young individual capable of effectively representing the youth demographic and actively engaging with their most pressing issues. Sheikh Mohammed emphasized the importance of the chosen candidate's deep understanding of the UAE, their courage and determination to be a national representative, and their unwavering commitment to serving the homeland.
Taking to X, formerly known as Twitter, Sheikh Mohammed issued a call to young Emiratis meeting these criteria, inviting them to submit their applications for the role of Minister of Youth. Applications are to be directed to the Ministry of Cabinet Affairs at [email protected].
This announcement continues the UAE's legacy of recognizing the pivotal role of youth engagement in governance. In 2016, the country appointed Shamma bint Sohail Faris Al Mazrui as the Minister of State for Youth Affairs when she was just 22 years old. Shamma Al Mazrui's appointment made her the world's youngest minister at the time, chosen from a pool of young nominees put forward by universities across the UAE.
The UAE's unwavering commitment to empowering its youth and involving them in decision-making processes remains a cornerstone of the nation's governance.