Earth Quakes Jolt Afghanistan: Updates on 6.2 and 5.9 Magnitude Tremors
No Casualties Reported as Authorities Monitor Seismic Activity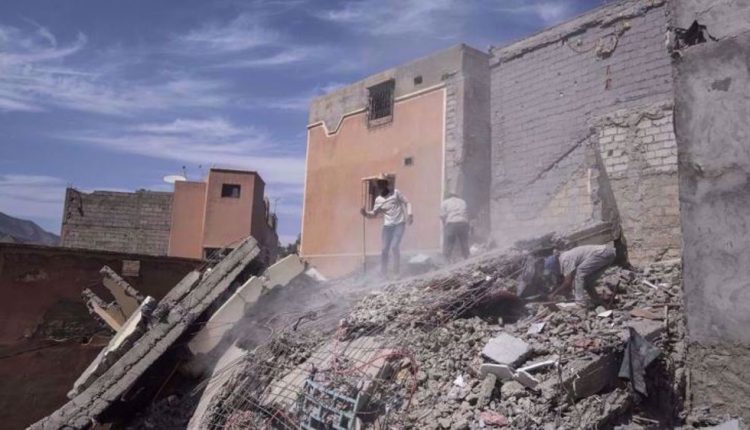 In a seismic event that sent shockwaves through Afghanistan, two consecutive earthquakes struck the region within a span of just an hour and a half, leaving residents on edge.
The initial quake, registering a magnitude of 6.2, jolted the area at approximately 12:15 Pakistani time. The epicenter, situated in Afghanistan, recorded a depth of 7.7. The geological upheaval was felt across the region, prompting heightened concerns for the safety of the local population.
Shortly after the first tremors subsided, another seismic episode unfolded, with an intensity of 5.9. The news agency reported renewed earthquake tremors, amplifying the anxiety among residents already reeling from the earlier event. Fortunately, no casualties or property damage have been reported as of now.
The rapid succession of these earthquakes underscores the region's vulnerability to seismic activity, raising questions about the preparedness and resilience of local communities. Authorities are closely monitoring the situation and urging residents to remain vigilant in the aftermath of these seismic events.
While the immediate impact appears to be minimal, the potential for aftershocks lingers, necessitating ongoing vigilance and preparedness measures. As seismic experts analyze the data, the focus turns to assessing the structural integrity of buildings and infrastructure to mitigate future risks.
Afghanistan, situated in a seismically active zone, has experienced earthquakes in the past, emphasizing the importance of robust disaster preparedness and response strategies. The recent twin earthquakes serve as a stark reminder of the unpredictable nature of geological phenomena, urging communities and authorities to collaborate in enhancing resilience against future seismic challenges.