Fitch Ratings Downgrades US Credit Rating Amid Concerns Over Rising Debt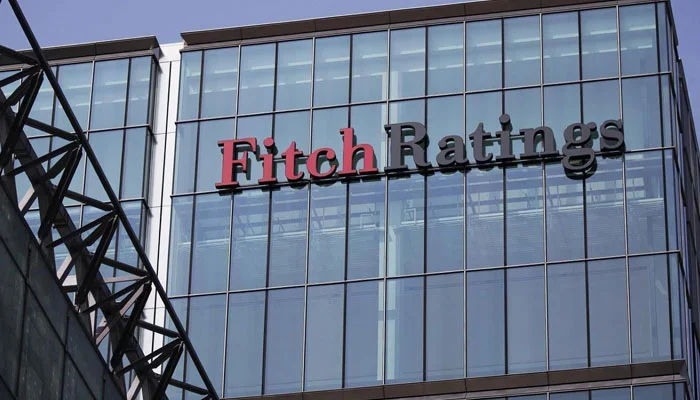 NEW YORK, USA – Fitch Ratings, one of the three major global credit rating agencies, has downgraded the United States' long-term foreign currency issuer default rating from AAA to AA+. The decision comes amid concerns over the country's worsening financial situation, governance issues, and escalating debt.
A Warning Heeded
Fitch had previously issued a warning in May during a standoff in Washington over the debt ceiling, which was eventually resolved after weeks of negotiations. However, the agency's concerns have grown due to the increasing debt burden in the US.
Fitch predicts that the government deficit will rise to 6.3 percent of the country's economy (GDP) by 2023, up from 3.7 percent in 2022. This increase is attributed to lower federal revenues, new spending plans, and higher interest costs.
The Impact of Political Instability
The "Capitol Hill incident" in January 2021 also played a role in the rating downgrade. Fitch cited the event as an indicator of the US government's instability, which could potentially affect the country's financial stability.
The Global Perspective
Fitch's downgrade puts the US in a similar position to where S&P placed it in 2011, during a previous debt-ceiling issue. Meanwhile, Moody's is maintaining its AAA rating for the US. Lower credit ratings can lead to higher borrowing costs for a country, impacting its economic growth and financial stability.
A Contested Decision
US Treasury Secretary, Janet Yellen, criticized Fitch's decision, labeling it as arbitrary and based on outdated data. She noted that Fitch's ratings model had already undergone changes between 2018 and 2020. Despite this, the downgrade could potentially increase borrowing costs for the US in the debt market.