Four Fortunate Winners from Pakistan and India Scoop AED 100,000 Each in UAE's Big Ticket E-Draw
Luck Shines on Diverse Winners from Oman, Sharjah, Dubai, and Abu Dhabi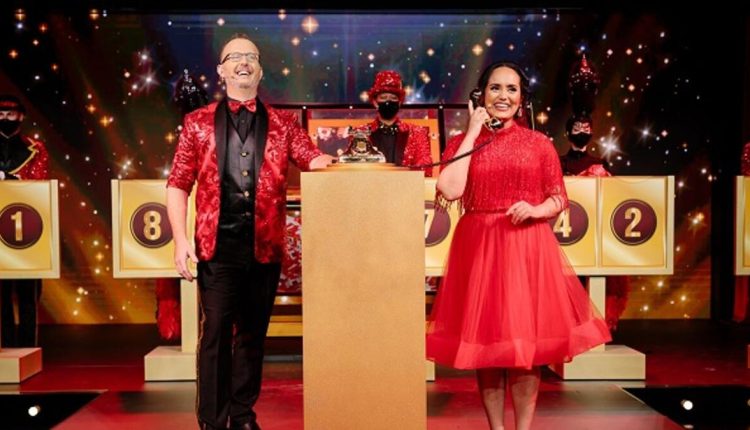 In a stroke of good fortune, four individuals hailing from Pakistan and India have recently become the recipients of AED 100,000 each through the Big Ticket's weekly e-draw in the United Arab Emirates. The quartet, with residences spanning Oman, Sharjah, Dubai, and Abu Dhabi, had every reason to revel in their newfound wealth and shared aspirations.
Vinod Kumar, a devoted mechanic residing in Oman and a proud father to two young daughters, was amongst the elated winners. Filled with joy, Vinod Kumar intends to share his windfall with friends and engage in philanthropic endeavors, reflecting his generosity in the wake of this unexpected windfall.
Sayed Muhammed, a father of four residing in Abu Dhabi and employed as a hospital driver, made a remarkable choice by selecting a ticket numbered 55—a choice inspired by a vivid dream. Sayed aspires to utilize his prize money to support his family and dreams of reuniting his loved ones in the UAE.
Sabareesh Jyothival, a mechanical engineer hailing from Kerala, who has called Sharjah home for the past eight years, clinched the third weekly e-draw win of August. Sabareesh, who had been part of a ticket-buying group for seven years, opted to go solo this year. The news of his win reached him while he was vacationing in Thailand with his family. Sabareesh plans to secure his financial future by depositing his winnings into his bank account and encourages all Big Ticket enthusiasts to keep their hopes high.
Last but certainly not least, Inayatullah Abdul Janan, a 43-year-old father of six residing in Dubai and working as a driver for a private company, emerged as the fourth winner of the e-draw in the final week of August. Inspired by his cousin's remarkable grand prize win of AED 20 million, Inayatullah and his friends embarked on a journey of purchasing Big Tickets, aspiring to become winners themselves. His roommate woke him up with the thrilling news, and Inayatullah plans to prudently save his cash portion to invest in property in Pakistan for the future of his children. He firmly believes that Big Ticket offers life-altering opportunities to all fortunate enough to claim victory.
For those eager to try their luck, acquiring tickets during the month of September automatically enrolls them in the weekly electronic draws, where four lucky winners will each pocket AED 100,000 every week. Additionally, ticket purchasers during the promotional period will have the chance to vie for the grand prize of AED 15 million on October 3rd. Big Ticket unquestionably stands as a gateway to life-changing opportunities, beckoning those who dare to dream big.
Stay tuned for more updates from the world of Big Ticket and the fortunes it bestows upon its participants!