Iraq Offers Free 30-Day Visas for Pakistani Arbaeen Pilgrims
Promoting Cultural Exchange and Pilgrimage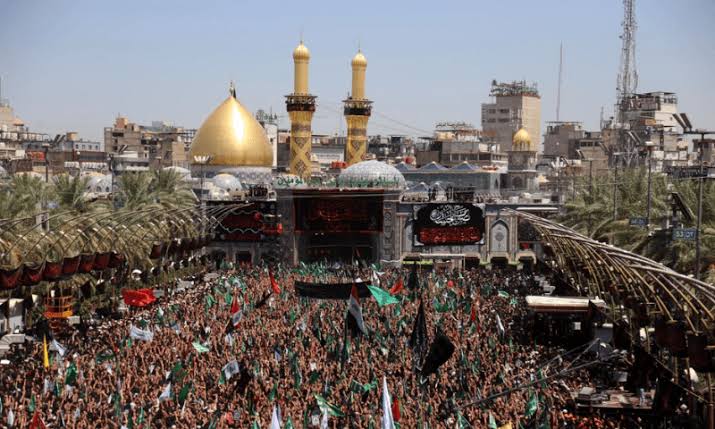 In a gesture of goodwill, the Iraqi government has decided to provide free visas to Pakistani Arabaeen pilgrims. This special offer will be available from August 19th to September 20th. The decision comes after discussions between the two countries during a visit by former interior minister Rana Sanaullah to Iraq.
Pakistani pilgrims will benefit from 30-day free visas, and Pakistan's visa quota has been increased to 100,000 to accommodate this. To make the process smooth, only Iraqi and Pakistani airlines will handle the travel arrangements.
Pilgrims from Pakistan will enter Iraq through Al-Sheib Port using the land route connecting Baghdad and Al-Najaf International Airport. An additional convenience is that the requirement for visitors to arrive and depart from the same airport has been waived.
Gone are the previous rules that required a 15-day visa with fees and specific logistical procedures. Both countries are committed to providing a hassle-free experience for pilgrims, and efforts will be made to ensure tourism companies offer top-notch services to the visitors. This step aims to strengthen cultural ties and enhance the pilgrimage experience for Pakistani pilgrims during the Arabaeen season.