Libya: Destruction Caused by Sea Storm, Hundreds Lose Lives
Tragic Impact of Maritime Storm in Libya: Loss of Many Lives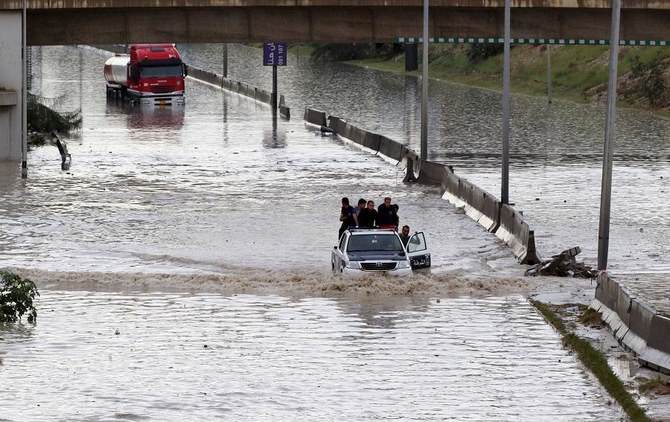 As a result of the maritime storm originating from the Mediterranean Sea in Libya, at least two thousand individuals have lost their lives, and thousands are reported missing.
According to Libya's Minister of Interior, Asam Abu Zeriba, the coastal areas in the northeastern part of the country have been severely affected by the Daniel maritime storm, resulting in significant devastation.
According to Asam Abu Zeriba, the number of casualties due to the storm-induced flooding has exceeded two thousand, while thousands of others have gone missing in the floodwaters, raising concerns about their potential drowning at sea.
The Minister of Interior has disclosed that due to the destructive impact of the maritime storm, the government has appealed for immediate assistance from international and local agencies.
As a result of the maritime storm, a curfew has been imposed in the northeastern coastal regions of Libya, and educational institutions have been temporarily suspended for an unspecified period.