Morocco Earthquake Tragedy: Over 2,000 Lives Lost Near Marrakesh
Morocco Earthquake Tragedy: Over 2,000 Lives Lost Near Marrakesh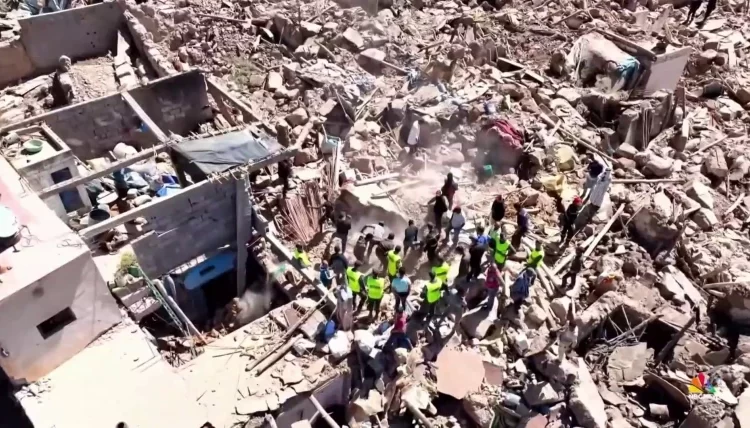 The devastating earthquake that recently hit regions near the historical city of Marrakesh in Morocco has claimed the lives of over 2,000 individuals. The seismic event, registering a powerful 6.8 on the Richter scale, not only resulted in a tragic loss of life but also left thousands injured. Approximately 1,400 of these individuals are currently battling critical injuries.
In response to this national tragedy, King Mohammed VI has proclaimed a three-day mourning period across the country. As the nation collectively grieves, the efforts to provide relief and aid to the affected are in full swing. The monarch has promised that the survivors will be provided with necessities such as shelter, food, and medical aid.
The earthquake's epicenter was pinpointed to the High Atlas Mountains, situated around 44 miles southwest of Marrakesh. This region, known for its scenic beauty, now bears the scars of the disaster, with many villages decimated. Marrakesh, a globally recognized tourist destination renowned for its rich history and heritage, has also sustained significant damage. The aftermath of this quake has put the resilience of the Moroccan people to the test, but with unity and support, the nation strives to rebuild and recover.