Saudi Arabia Introduces E-Visa System for Pakistan and Other Countries
Saudi Arabia's E-Visa System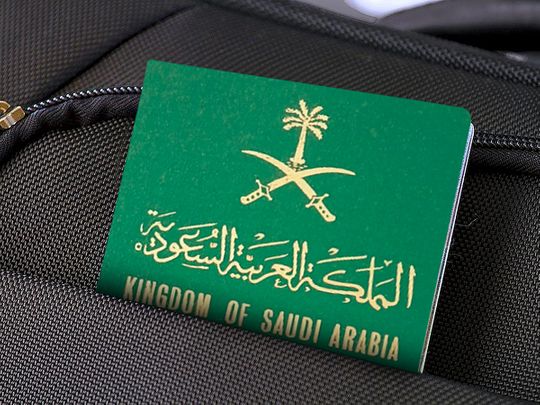 Saudi Arabia has taken a significant step towards modernizing its visa system by introducing electronic visas (e-visas) for twelve countries, including Pakistan. The Saudi General Aviation Authority officially announced the implementation of this new e-visa method, which utilizes QR codes for a streamlined and efficient process.
The e-visa system is now operational in the Saudi missions located in twelve countries, which include Pakistan, Turkey, Morocco, Vietnam, Sri Lanka, Kenya, Thailand, Bangladesh, India, Philippines, Indonesia, and Egypt. This move reflects Saudi Arabia's commitment to improving consular services and simplifying visa issuance procedures for visitors from these countries.
The introduction of e-visas is part of the Kingdom's broader efforts to modernize its visa policies and attract more tourists and businesses from around the world. By making visa processes more flexible and convenient, Saudi Arabia aims to enhance its reputation as a global destination for travelers and investors.
Moreover, there are reports indicating that the Gulf Cooperation Council (GCC) countries are exploring the possibility of a unified visa system, similar to the Schengen model. Such a system could further ease travel and business within the GCC member states, fostering greater regional cooperation and economic integration.
With the implementation of e-visas and potential future developments in visa policies, Saudi Arabia is signaling its commitment to creating a more traveler-friendly and business-friendly environment. These initiatives are likely to have a positive impact on tourism and economic growth in the region.